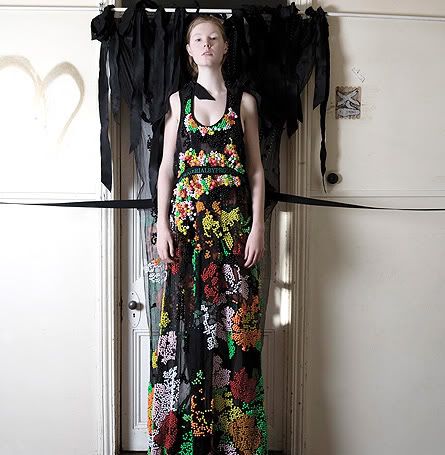 Some photos from the
Materialbyproduct
Project Archive to match the beautiful spring day we had in Melbourne today.
Sorry about my lack of posting recently. Life has been hectic and doesn't look like it will be easing up any time soon but hopefully regular programming will resume shortly.
I have lots to show in the way of outfits/collages/pics from some fun magazines i bought recently. Just need to get my act together!!