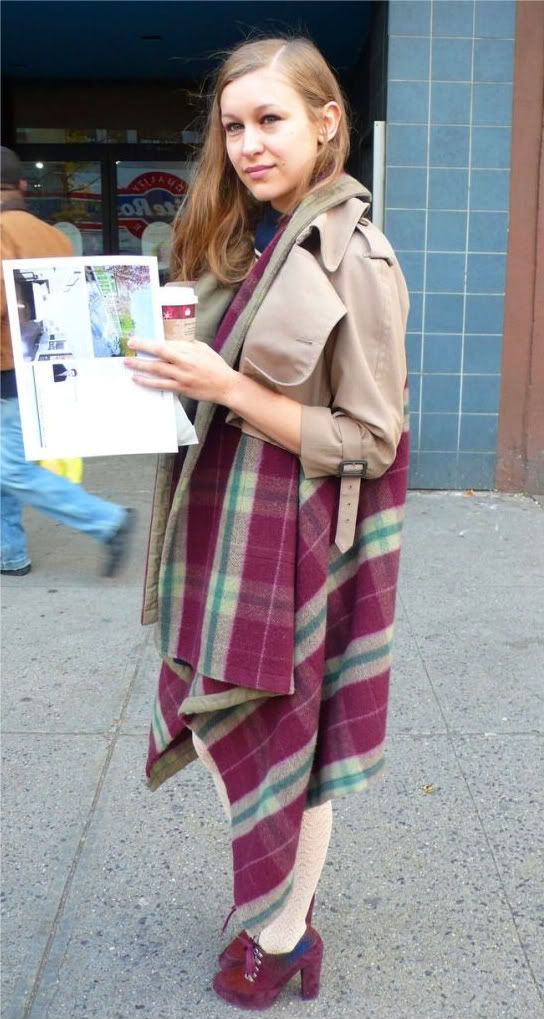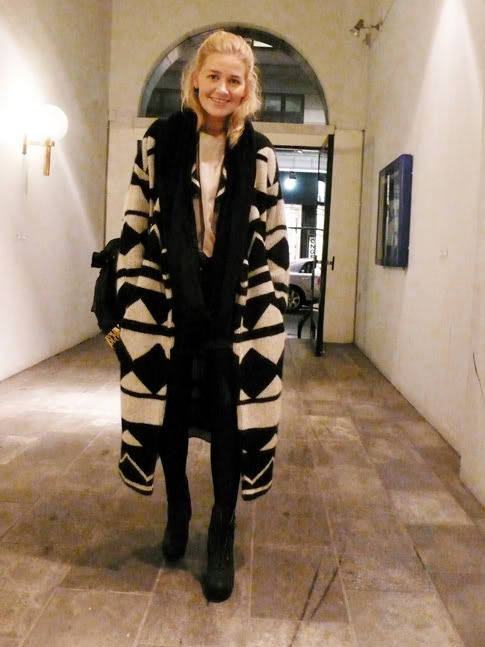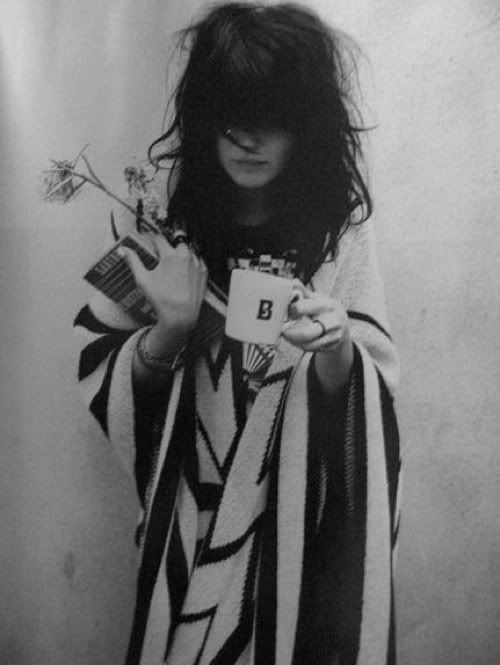 (1.

Cheapskate Chic

via Mister Mort, 2.

Anywho

, 3. Copenhagen Street Style,
4. unknown-sorry!)
I love this time of year and have spent the last few days merrily wrapping presents and baking treats. This year I felt extra creative and made my own wrapping paper and cards using stamps and ink, and decided to extend my appalling cooking skills by making
these
decorated chocolate rum balls. Ok, so 'extend' might be an overstatement seeing as the only cooking required was boiling some butter and melting chocolate, but I thoroughly enjoyed the whole process. Christmas is the only time of year I bake sweets, and like every year I am now wondering why I don't do it more often. It is so relaxing!
This time last year I was in France and experienced my first winter Christmas! It was delighful, I really think cold weather and the festive season go together. But, I must say I do enjoy the good old Aussie Christmas, complete with lots of seafood, sunshine and swimming. Although, Melbourne's weather is looking far from summery at the moment, and while it is still quite mild and definitely no where near snowing, I can't help thinking back to last year, the snow, the Christmas markets, the mulled wine, the crisp air.
For some reason the three outfits above speak Christmas to me this year. I would love to be wrapped up in a beautifully printed coat/blanket/poncho, drinking said mulled wine, eating copius amounts of food, and lulling the day away with good friends and family.
Alternatively, this would also make a fun Christmas day outfit...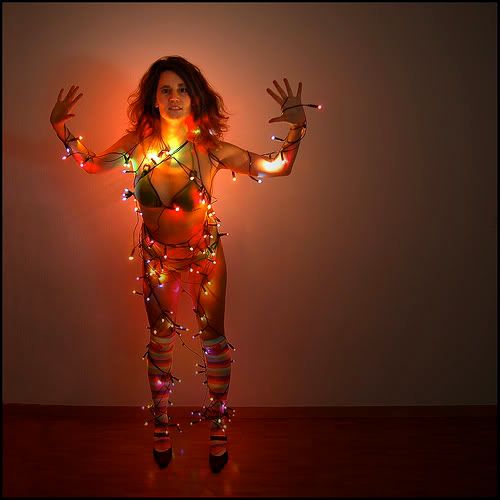 (via
here
)