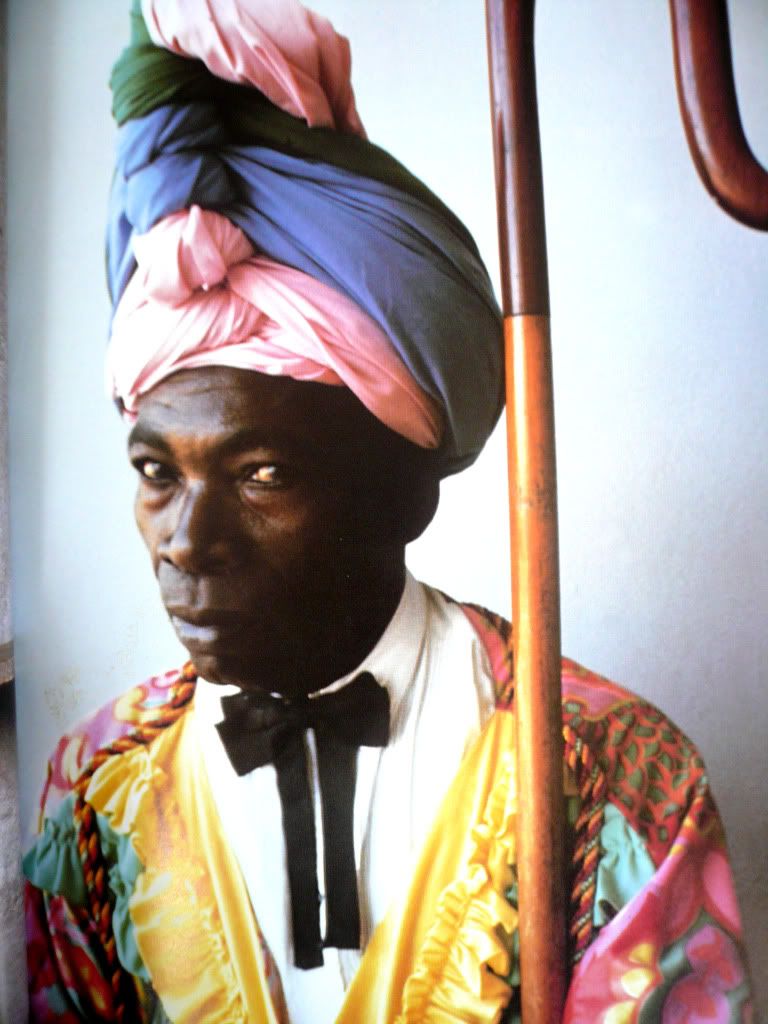 Another book I recently purchased is
(un)Fashion
by Tibor Kalman and Maira Kalman. A collection of photographs from around the world, (un)Fashion "scans the globe to show how real people dress: at world and at play, on the streets, and for ceremonial occasions".
Here are a few of my favourite images from the book...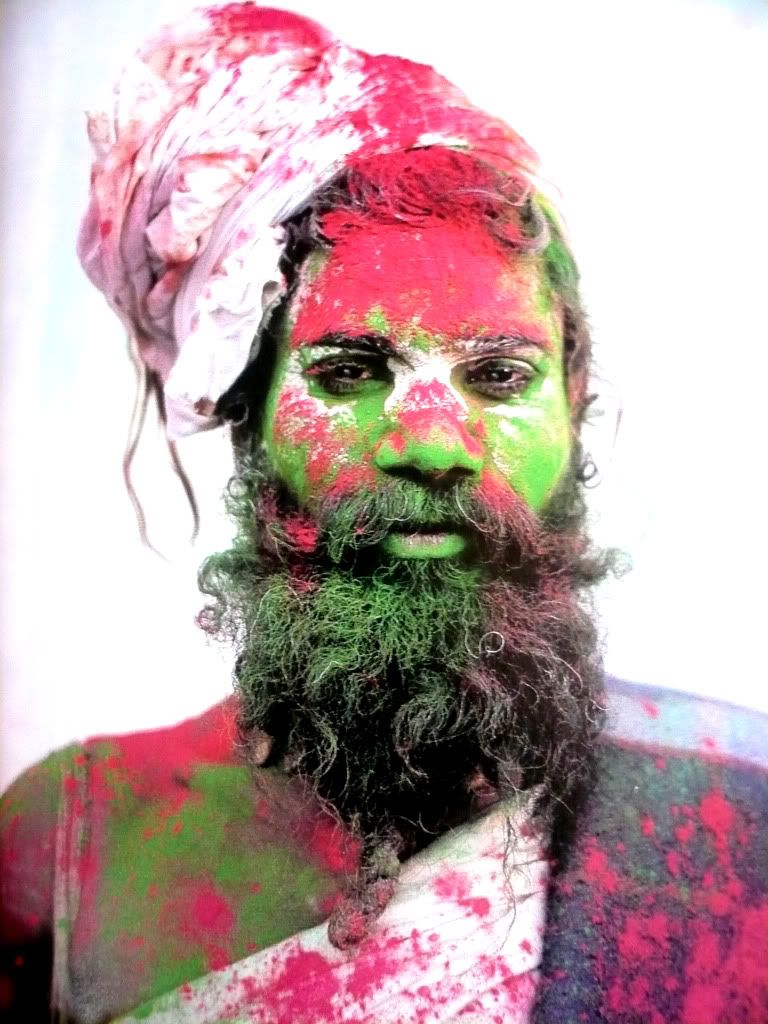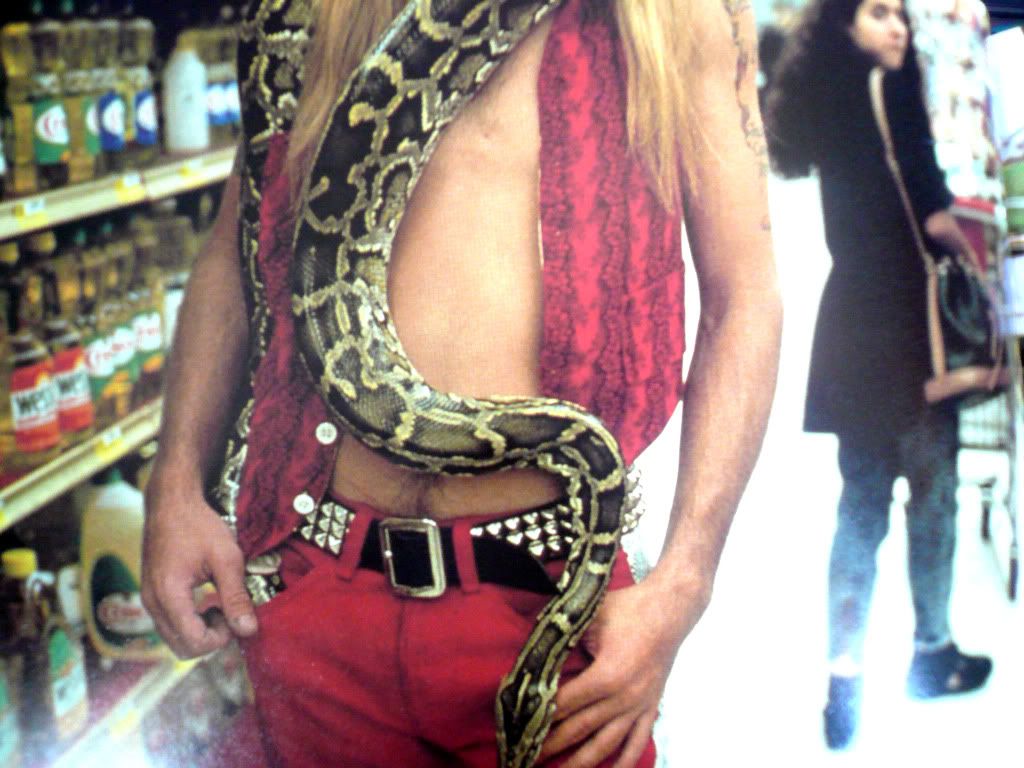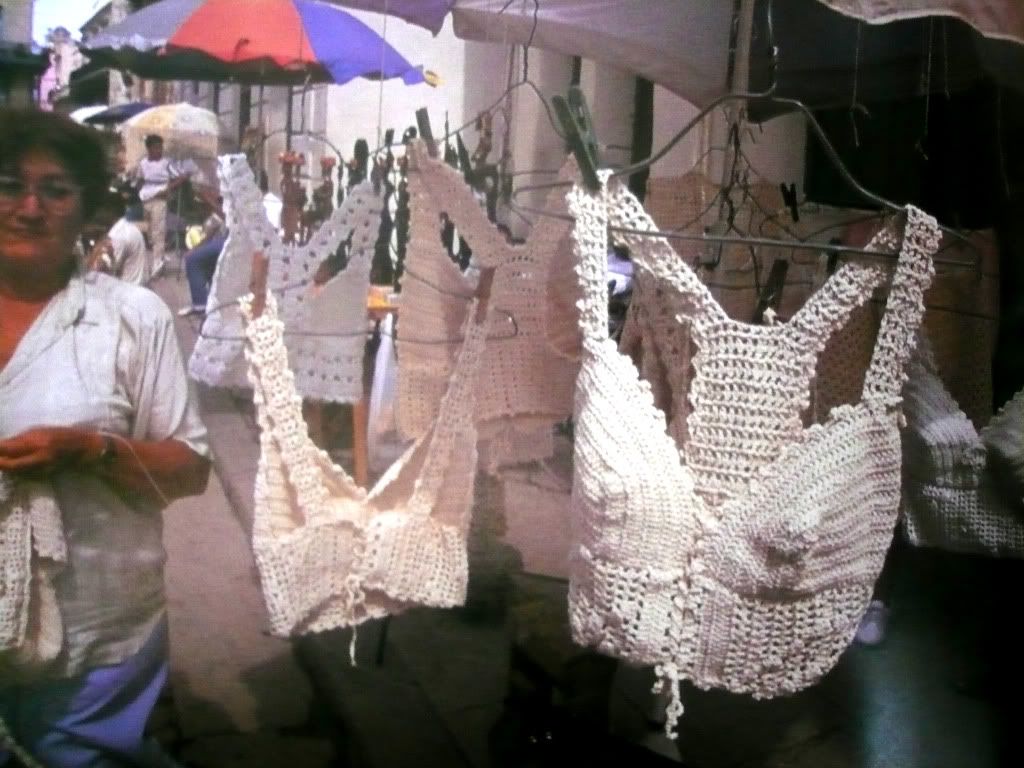 The photographs are inspiring to me for so many reasons. The variety of people shown, the colours and textures, the unusual fabrics and unexpected combinations, visually captured my attention and revealed so many different approaches to dressing. Whether for tradition, utility, necessity or as a result of eccentricity, the clothing shown felt very authentic. While I am quite obsessed with street style blogs as a source of inspiration, lately I feel like every photo, outfit and city is blending together. Sure, there are always stand outs and I will continue checking out my favourite sites regularly, but this book was a refreshing change, a much needed slice of the unfamiliar in the increasingly homogenised internet landscape.