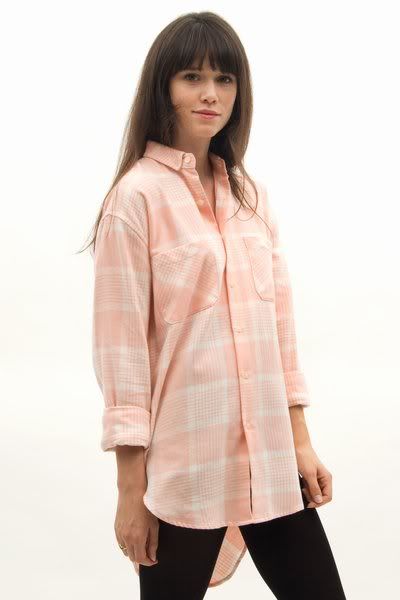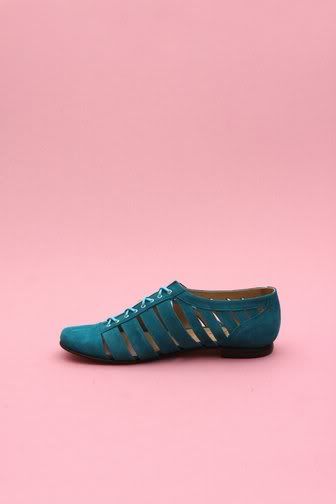 Things I Can't Buy (but you should!)
From top:
1. Charles Anastase Skirt from Opening Ceremony Sale
2. Chloe Sevigny for OC Shirt from Opening Ceremony Sale
3. OC Flats from Opening Ceremony Sale
4&5. Dion Lee Shirt from The New Guard Sale
I have decided to bite the bullet and go on a temporary shopping ban. I need to save, and seeing as at this point I have enough clothes to last a LONG time, I must be disciplined. I have the incentive, so now I just need to deal with the urge. The urge to snap up those particularly beautiful items that I know I will regret not buying. The urge has slowly developed over time after many tragic shopping tales that often end up in desperation.
My restraint has gotten in the way many times before and has resulted in many repressed clothing desires that eventually end up as obsessions. So while a ban seems to go against my best instincts, for the sake of bigger and better adventures I must get over the urge (for a little while anyway).
I am actually very satisfied with my wardrobe at the moment. But unfortunately as a frequent 'window shopper' of many online stores I have come across some lovely items that I have been stalking for months and that have finally entered the delightful stage known as final sale. However, I can't be greedy anymore, and so now I share with you some of my picks.
I hope you enjoy Part One, I suspect there will be many more installments to come.