Things I love about Paris
(photo series partially brought to you by Hipstermatic iPhone app - a great way to disguise a lack of photography skills/quality camera)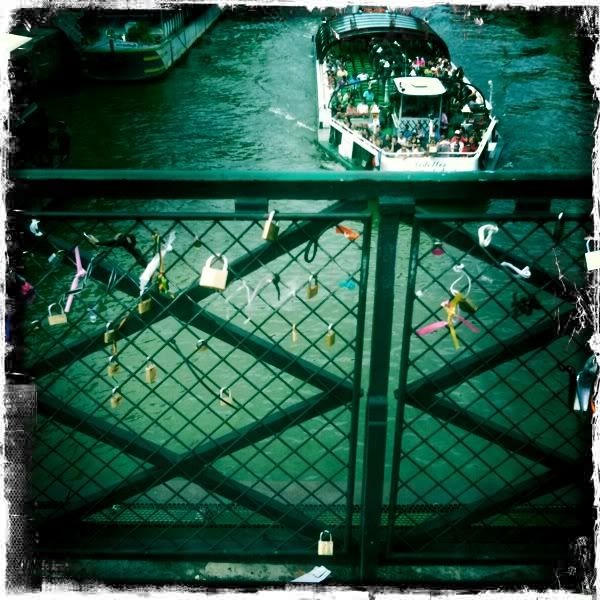 The bridges filled with locks and tourist cruises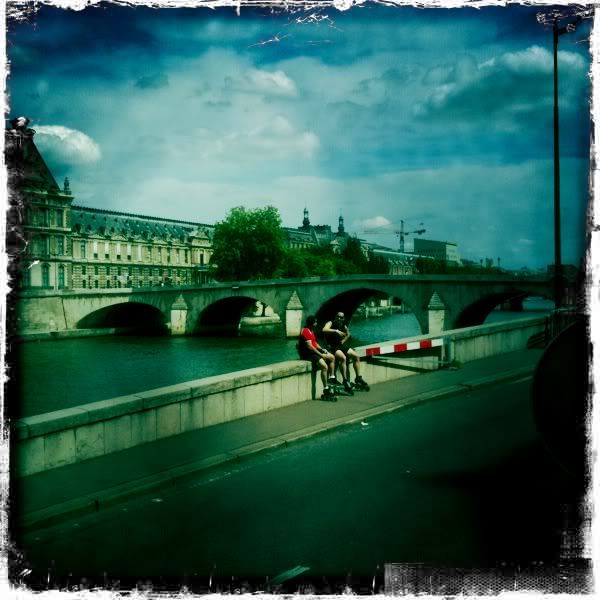 That everyone rollerblades!!! I used to love rollerblading when I was a kid, even though I was only allowed to go three blocks up and down my street it was so exhilerating - the freedom!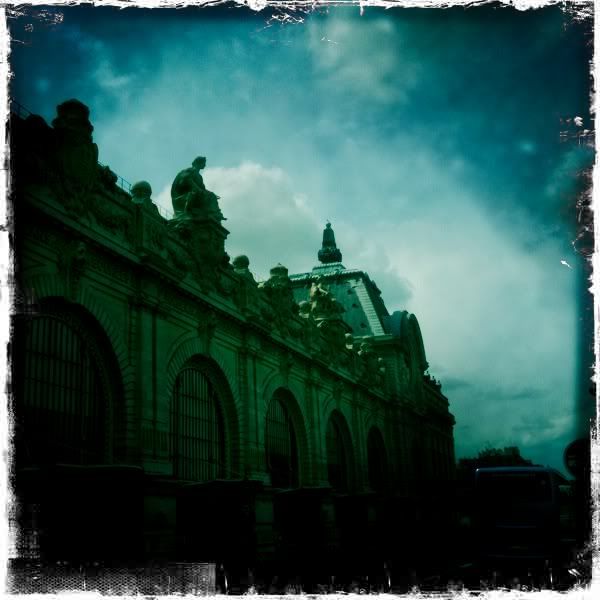 The many statues watching over the city like angels.
So I got over Hipstermatic at this point and reverted to regular iphone snaps....
The view from my apartment by day and night...
.....and with some pigeons
The strange buildings you can find when you get lost.
(this is Musee de Quai Branly)
However there are some things that are driving me crazy about this dear town, none of which should be blamed on the city as much as my own inadequecy. Today started out badly with much frustration caused by complicated technology and my inability to comprehend a French telephone company's automated phone messages. Thankfully, Flight of the Conchords saved the day, turning my amateur French induced depression into joy.