Four sites that have provided me with endless procrastination opportunities in recent times
(because obviously the million blogs I have listed in the toolbar are not enough).
La Collectionneuse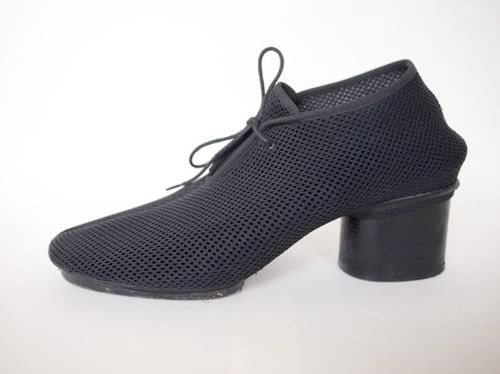 I won't lie, a small part of me didn't want to share this, and kept telling me to keep it to myself as a secret source of awesome finds. But as I a) don't have enough money to buy anything anymore and b) a lot of the items listed are not even my size, I decided to share the love.
La Collectionneuse
is a wonderous tumblr dedicated to amazing finds from all over the internet - mostly from ebay, superfuture and yahoo japan auctions, but occassionally also showcasing items from internet stores like Ooga Booga. From what I have gathered the project was started by the creator of another great Tumblr -
Cotonblanc
, and has various contributors who post daily. The aesthetic of the site is very focused (and I mean this in the best way), with Demeulemeester, Margiela, Undercover, Dries Van Noten, Bernhard Willhelm, vintage Helmut Lang etc. all popping up regularly.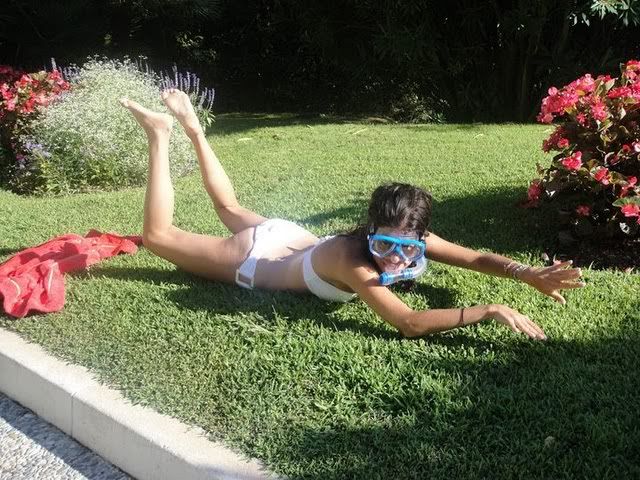 Does my love for this blog even need an explanation?
Just check it out if you haven't already and laugh and nod and laugh some more.
Russh
have launched a shiny new website which is a blessing for me since having moved I've missed my bi-monthly Russh fix. While obviously it is still not the same as holding the mag in your hands, the new site features more of the elements that make Russh so fantastic, with Style Icon and Beauty collages, Arts and Music sections, and coverage of many past editorials. They have even enlisted super contributors like Maya from
Turned Out
, making the site a worthwhile visit for even those who are lucky enough to have access to the magazine.
So this is not some obscure site I've dug up from the depths of the internet (nor are any of these sites really, and maybe I'm just the last one to jump on the bandwagon) but the OC blog has been super duper lately. In particular, the
What Susie Bubble packs for NY Fashion Week
feature was a lovely peek into Miss Bubble's suitcase and particularly interesting for someone like me who finds packing just for a weekend down the beach a daunting task.
Any new sites that have taken your fancy (and that you are willing to share!) ?