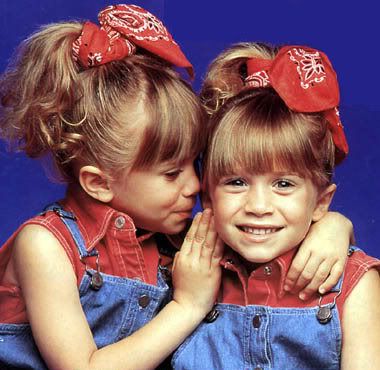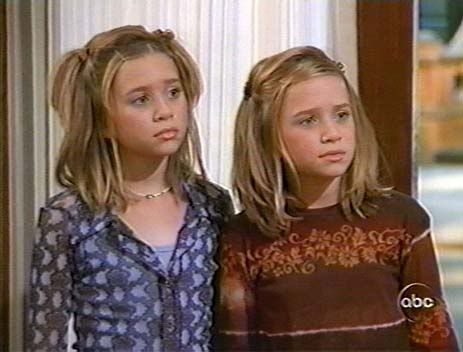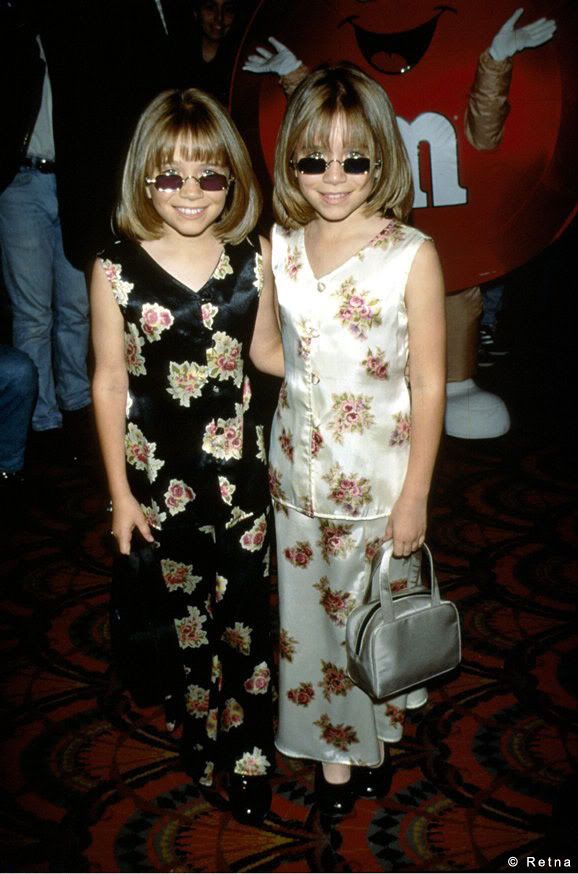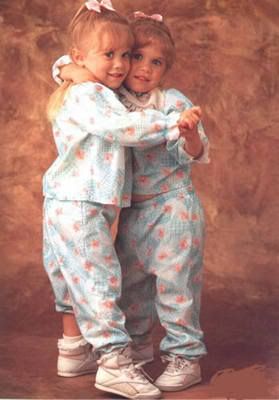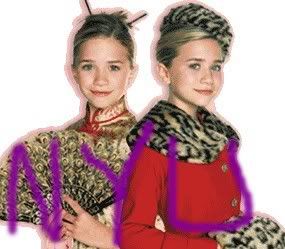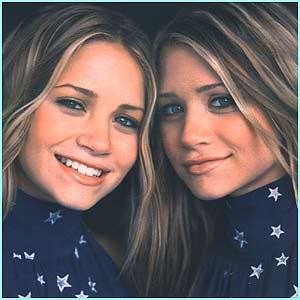 The Olsens way back when..
Looking at these photos is like a trip down memory lane of what was cool in middle school.
Bandanas, those snap adidas tracksuit pants, fake tattoos, chopsticks as hair accessories, matching prints, florals, stars, leopard print. I want to add some of this fun to my current wardrobe.