I love this photo of Australian models Sarah Murdoch, Anneliese Seubert and Emma Balfour taken at Australian Fashion Week in 1996 that Russh posted on their
Beauty blog
. So after seeing this I did some image searching and found some great editorials with Emma Balfour from early in her career, as well as some lovely recent shots. I hadn't even realised it was her in the latest Celine ads (my knowledge of models is slim to none).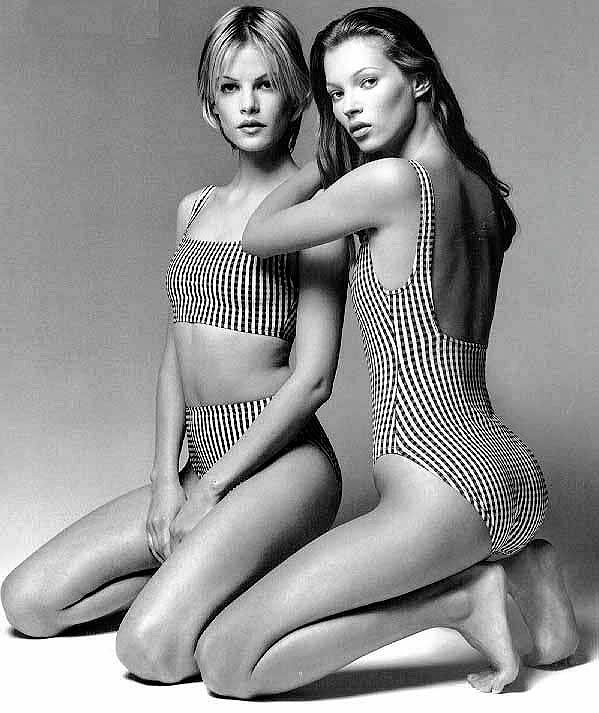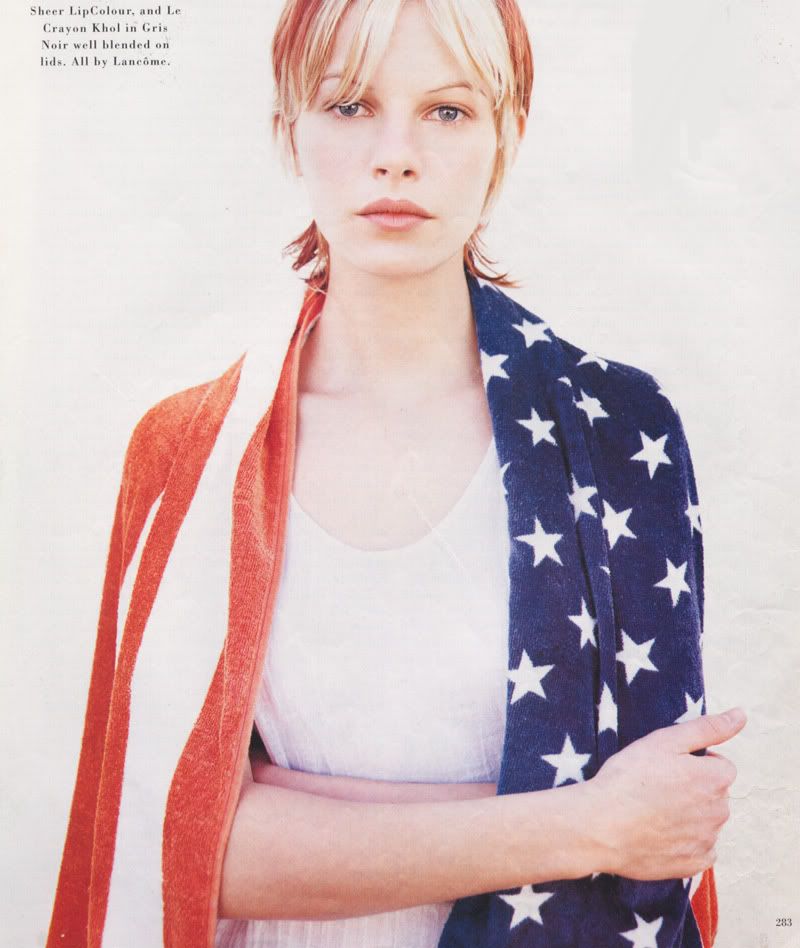 This K-Mart editorial from Mademoiselle magazine in 1993 (via TFS) is the best...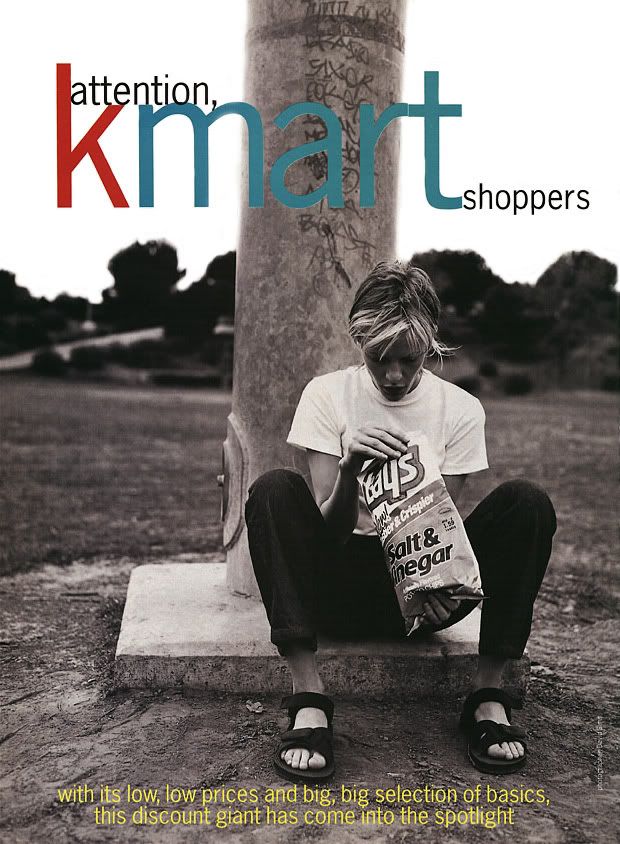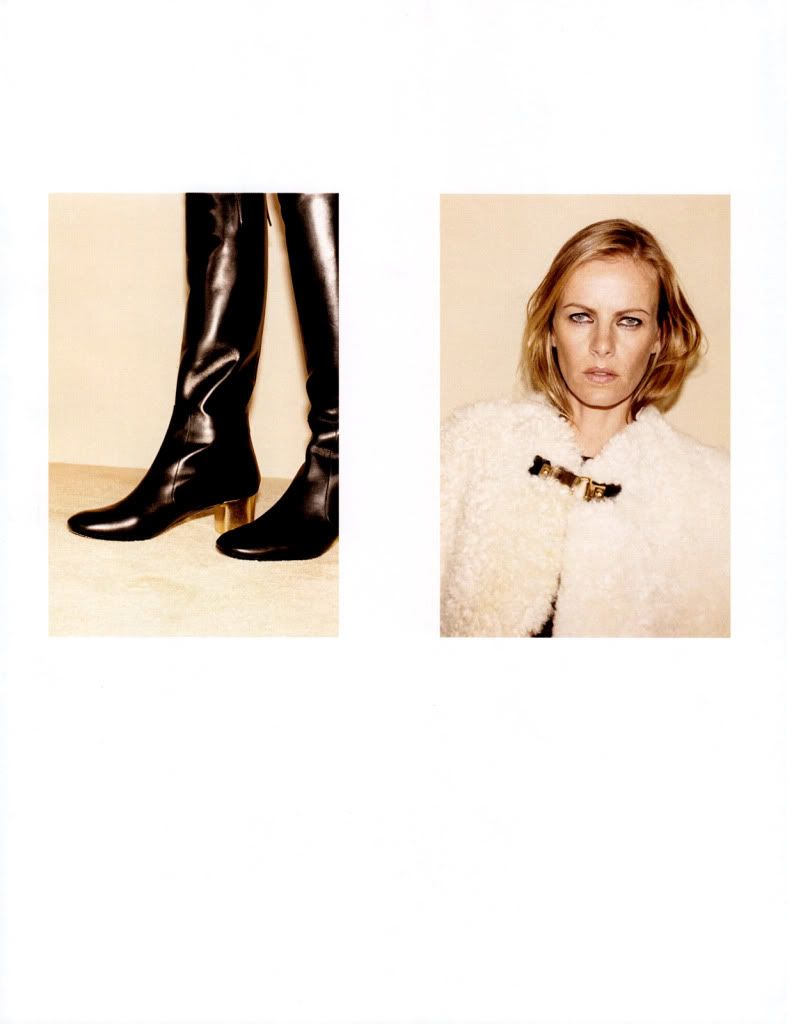 I know it is a bit cliched to say but it's great to see that she is still working as model. I feel like slowly but surely the range of models being used is increasing so hopefully one day there will be a truly diverse range of ages, sizes, races and that it will no longer be a novelty or statement for magazines or designers to use shorter or bigger or older or whatever people.