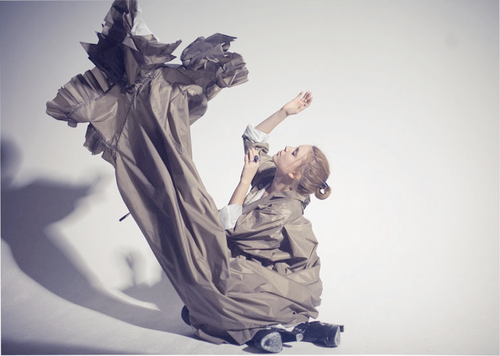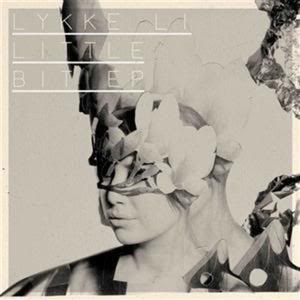 Lykke Li is one of my favourite performers and beyond her music, video clips and crazy dance moves I always love the cover art for her singles. Her first album had fantastic collages, and for her latest single,
Get Some
, Gustaf and Carl Van Arbin have created some beautiful ink illustrations. They also made some rorschach ink tests and had Lykke interpret them which they shared over at the
Opening Ceremony blog
.
Test 1: "This could be the Eiffeltower on acid!"
Test 2: "This reminds me of Christmas and its madness. A drunk Santa Clause!"
Test 3: "This looks like an oyster laughing back at me while telling me to not think too much about life and its puzzle."