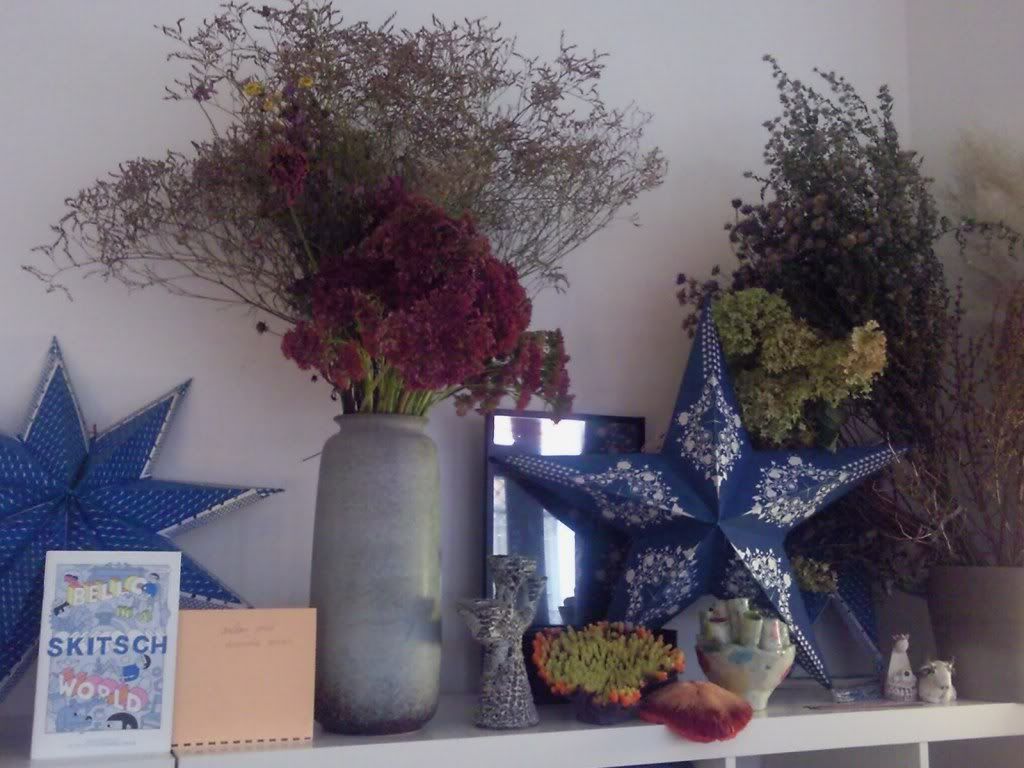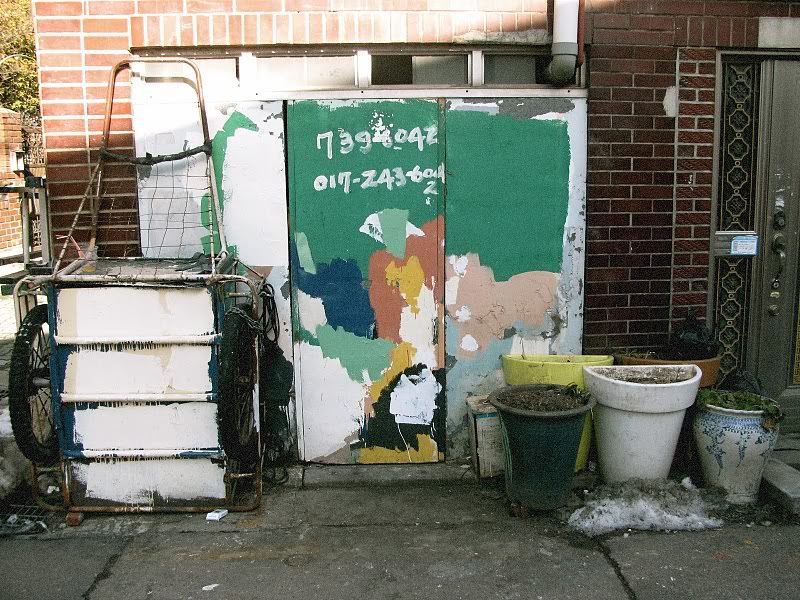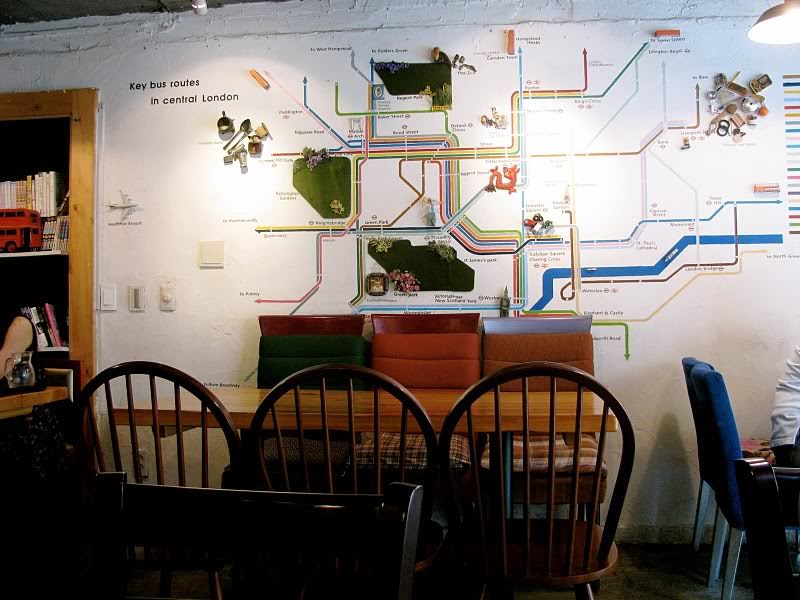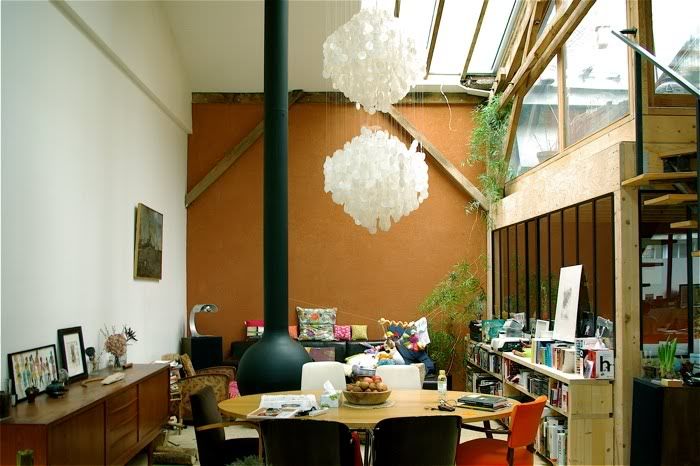 Happy New Year everyone!
I'm currently in a state of limbo. On Friday I sent off my UK working visa application and so am now waiting to hear back with my fingers and toes crossed that everything goes smoothly and that I'll be able to move over there at the end of January. For now I have no idea where I will be next month, whether still in France, settling into the UK or moving back to Australia, so to distract myself from my current uncertain state of being I've been looking at interiors as inspiration for my potential future apartment in Glasgow. I've never had the chance to properly decorate, to create a home beyond my own bedroom, so I'm really excited. Looking through the wonderful blogs
Ensuite
and
Thank you, ok
, I've realised I like wood surfaces, wildflowers and crafty touches when it comes to interior design. For now though, this can just be eye candy to comfort me while I wait.
All bureaucracy and no play makes Ally a dull girl.