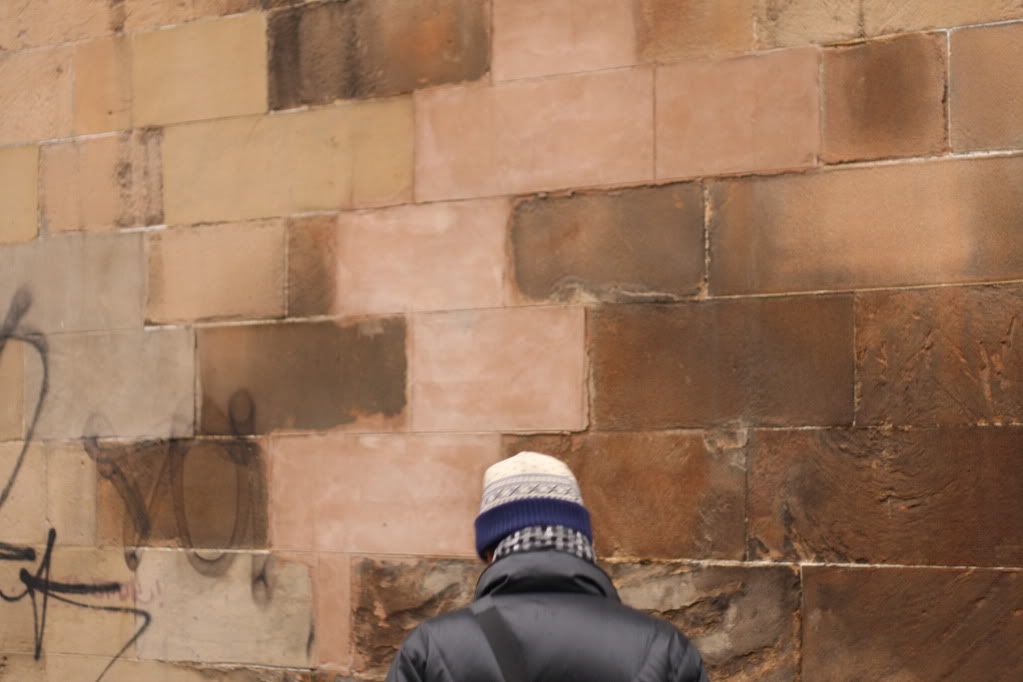 Just some photos I took this week around my neighbourhood. I love all the old stone walls and faded signs, the unexpected splashes of colour you find amongst all the grey and brown, and the bare trees that I can't wait to see transform as spring arrives.
This weekend was a good one.
It's lovely when a new place starts to feel more like home than an extended holiday destination. When you recognise the people at your local cafe and post office, develop habits and rituals and discover your preferred haunts.

PS: If anyone is interested, my first lot of ebay items end tonight -
here
. More to come this week though!