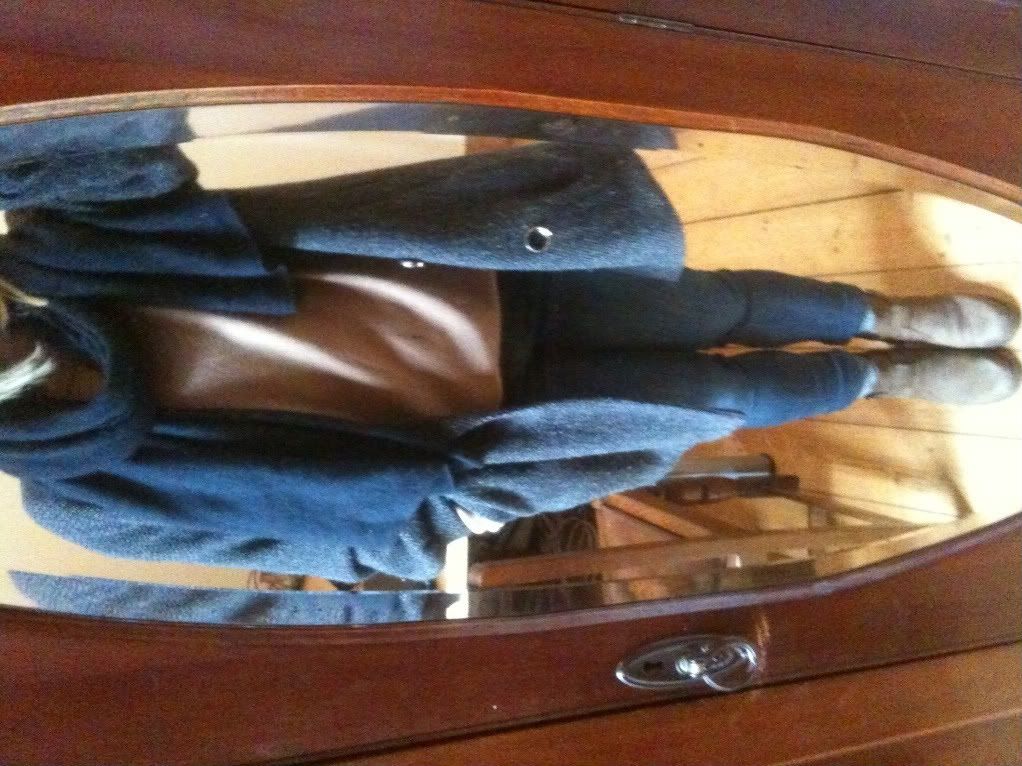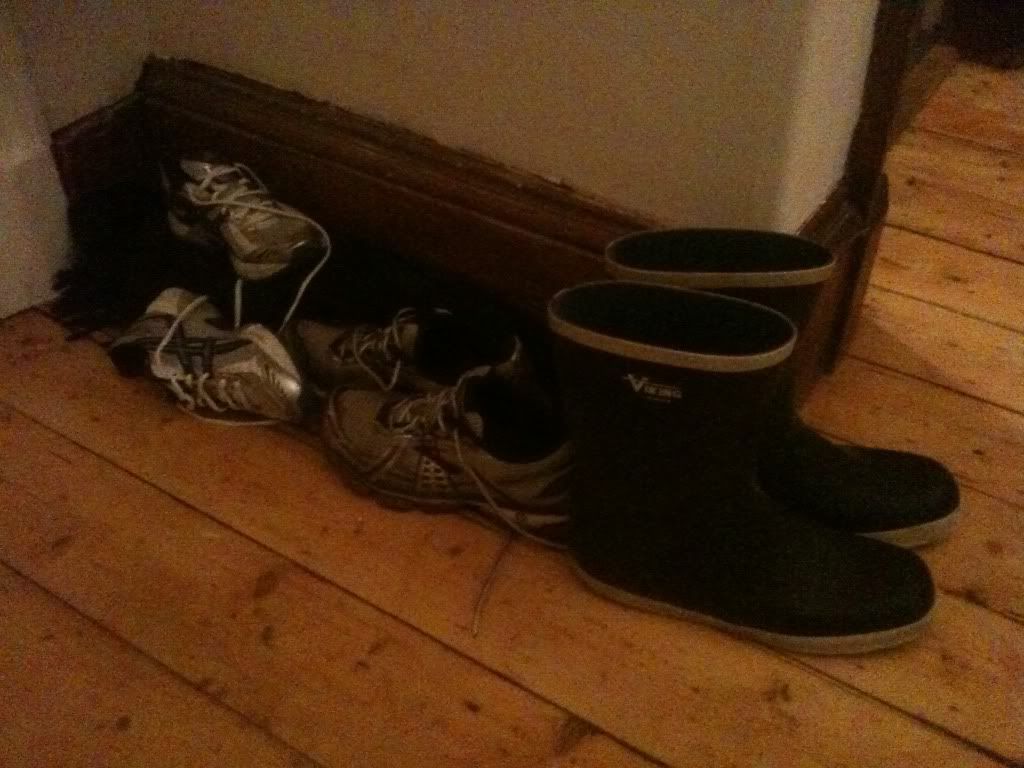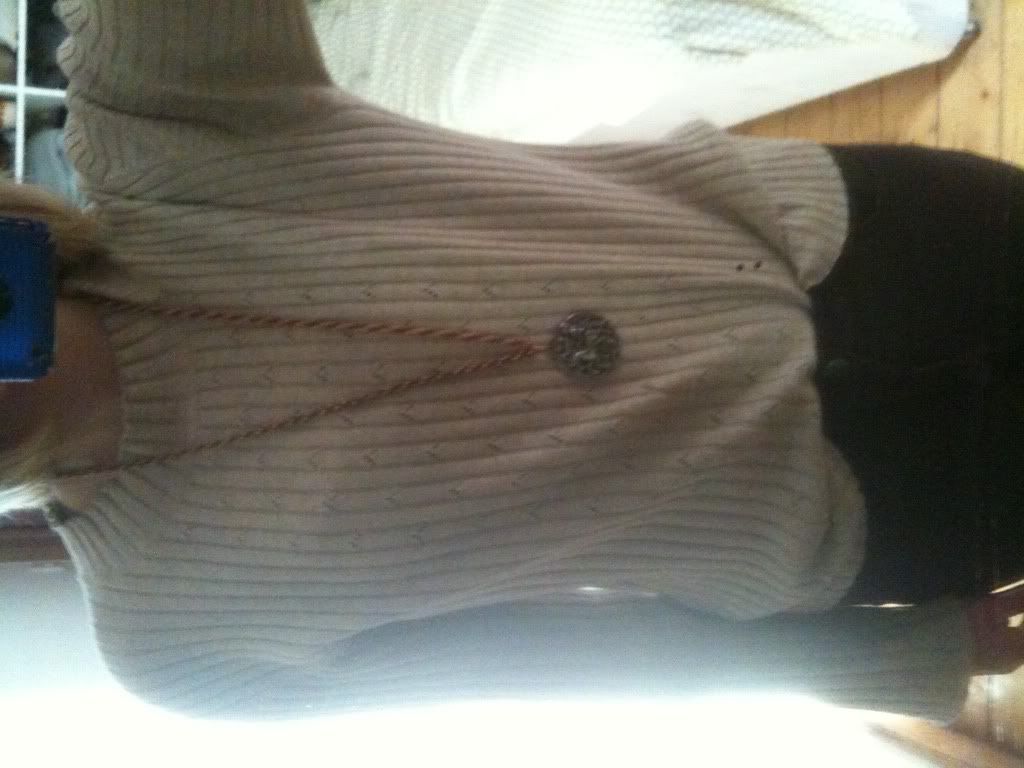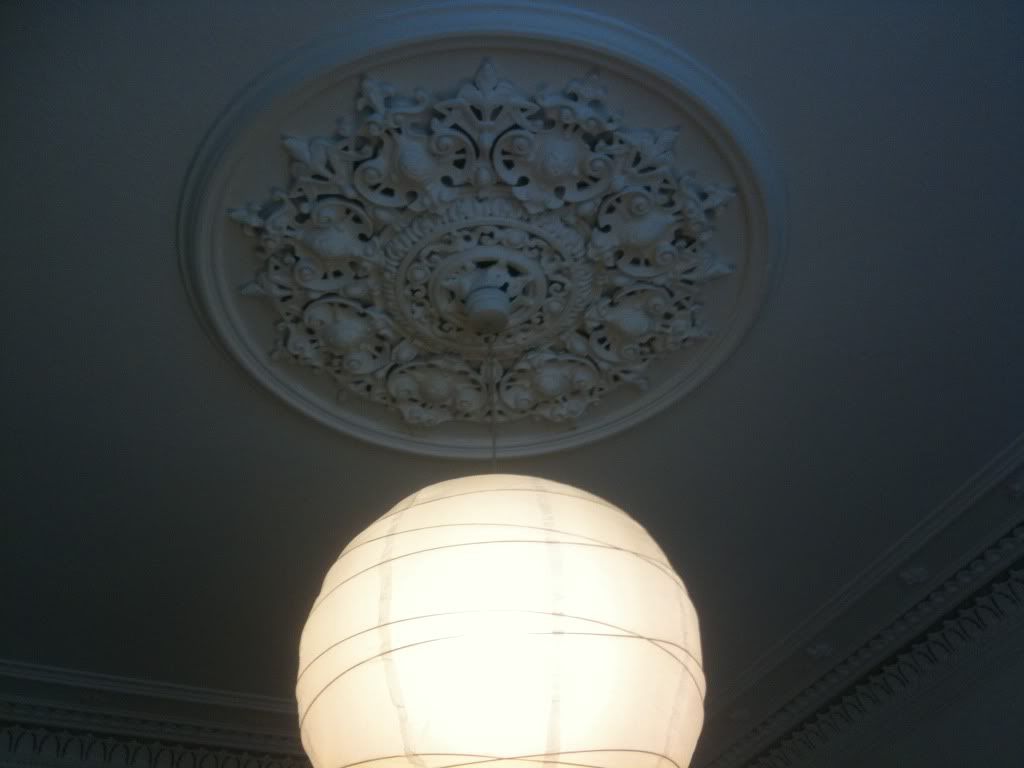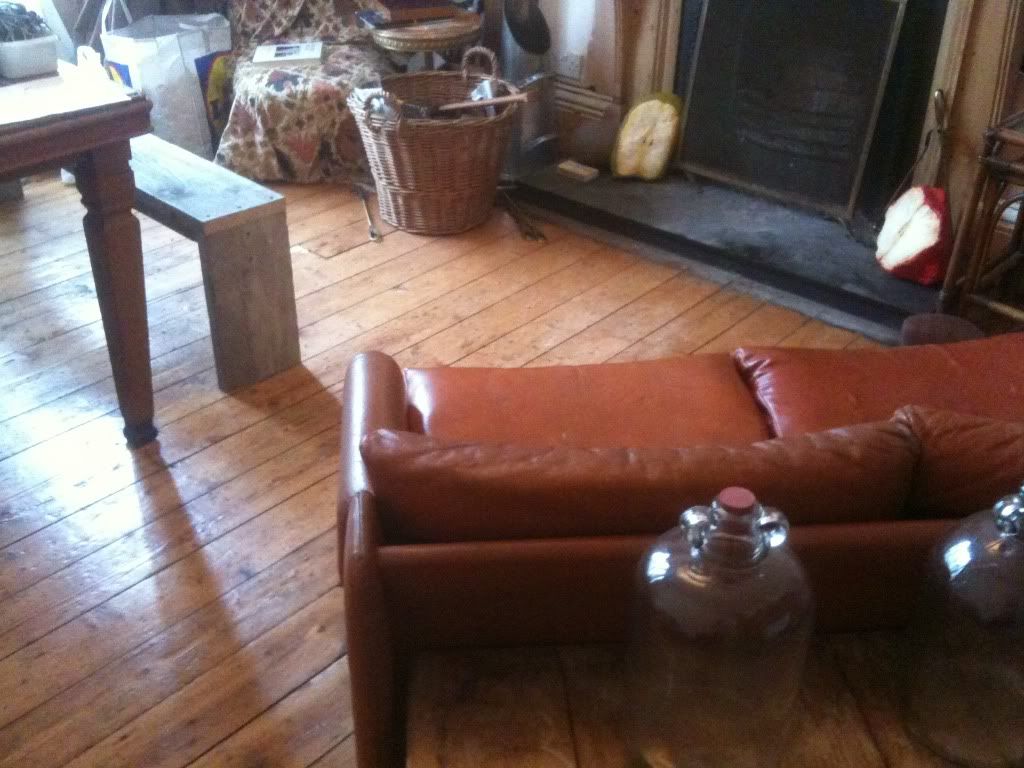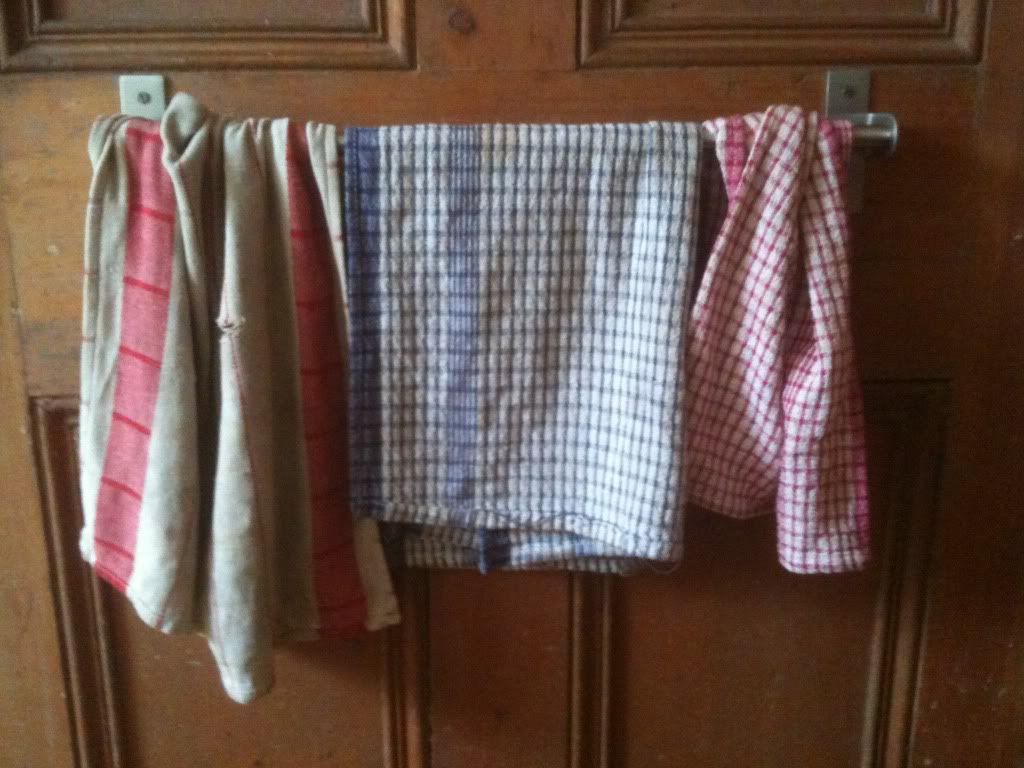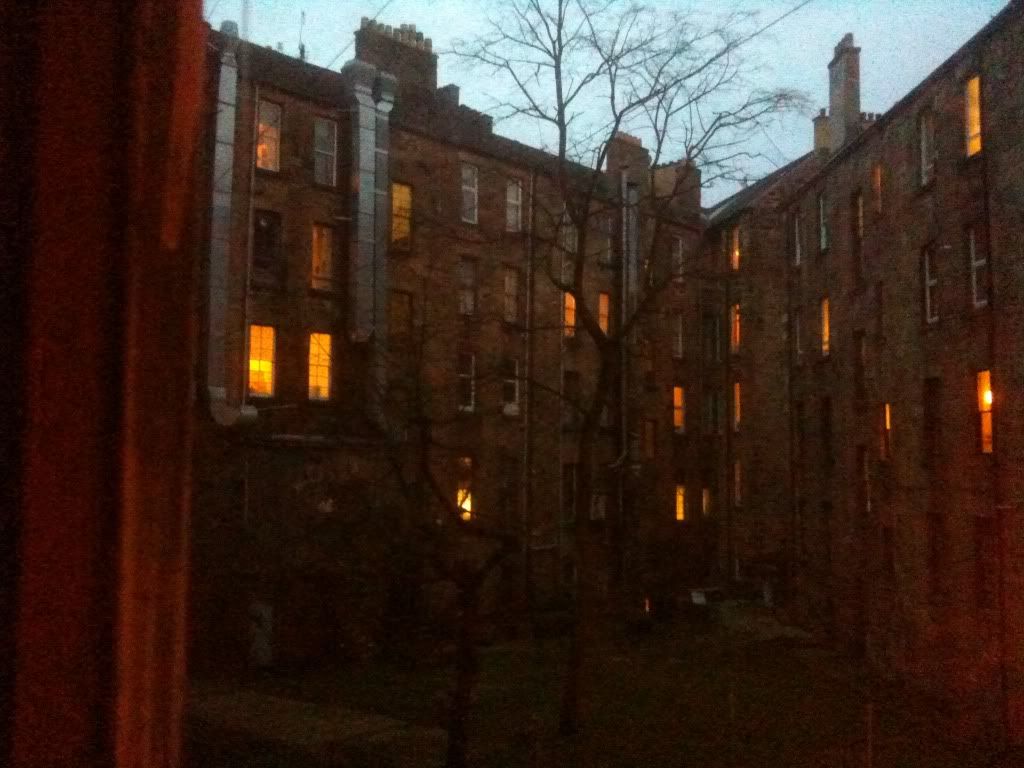 Just some pics of my new surroundings.
Lately....
I've been wearing very mundane, practical outfits; jeans, jumper, coat, scarf, sturdy ankle boots, thick socks and a beanie.
I've been shopping at charity stores a lot, I can't believe how cheap cashmere and wool jumpers are here! I've bought so many for next to nothing, too many actually, so am going to re-open my blog shop soon to sell off some of my excess clothes.
I've been running a lot lately, it feels good to be outside.
I've also been laughing at how tiny my runners look beside my housemate's wellies.
I've been burning my Diptyque Feu de Bois candle way too much. I bought it just before I left Paris and having previously underestimated the power of well-made (read: expensive) scented candles I am now a convert.
I've also been watching a lot of British television series- hello Spooks and Lead Balloon.
I've been baking a lot from the
Rose Bakery
recipe book. Already made the carrot cake, lemon tart and choc chip biscuits and all were a success. Highly recommended!