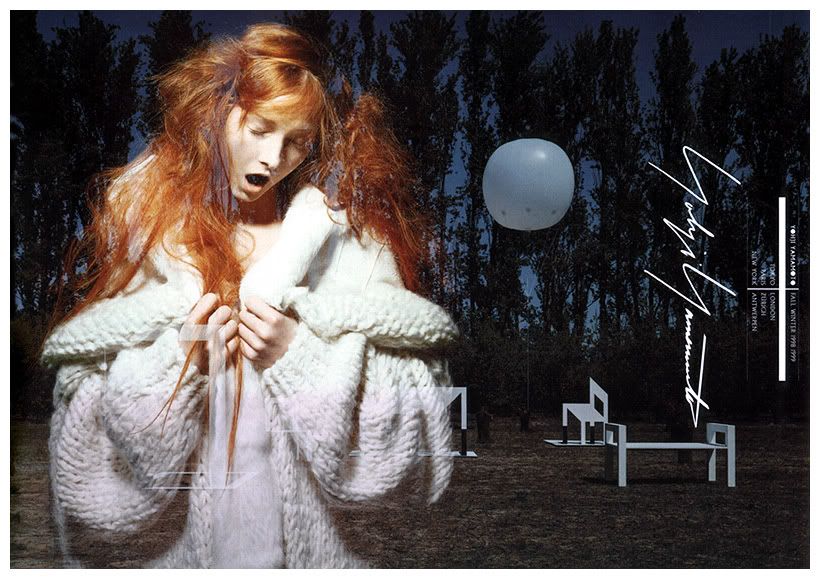 Yohji Yamamoto on visiting Rome for the first time:
"Any building found on any alley leading off any major avenue had a story behind it, an anecdote connected to it, or some sort of meaning associated with it. It made it impossible to relax and simply take in the sights. The entire city was itself a sort of museum, and it made me sick to my stomach."
On accessories:
"I wonder how in the world people can bear to have those things around their necks and on their wrists, the reasons for it evade me. The display of ornaments and decorations in Europe seem to me nothing more than a frivolous game played with the cultural heritage that one race has looted from another."
"I avoid people who wear large earring with modern geometric designs.
Please taken them off, then we can sit down for a chat."
On insiders:
"They ignore the all-important process, and for them it becomes all about the parties."


"If we compare life to the theatre, the insiders are the audience.
Have they ever experienced a penniless destitution, or the clash of two human beings?
They read this book, or see that movies, and hold forth on them, pretending that they really know something. Their insights, however, are based on nothing more than a virtual experience of the world. They hold no deeply rooted doubts about the world. They have been domesticated by the world and, utterly accustomed to being fully at peace, their consciousness is not much different from that of a pig."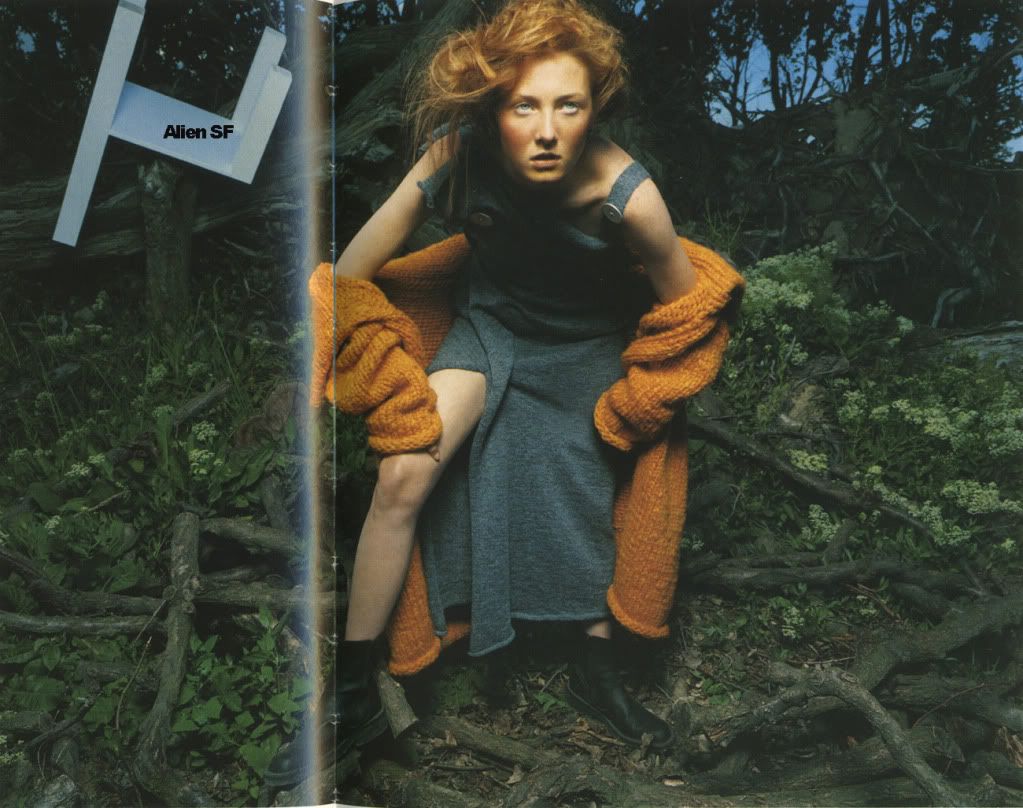 On vision:
"Endless reptition and the study of the classics.
After that one may topple the establishment."
On creating:
"Rather than prattle on endlessly about art and concept, one is better served by living. Embrace both the bitter and the sweet that come with working from the heart, working with one's very life on the line."
"What I have longed to create, what I believe in, what I have dedicated my life to is that formless something floating in the mist. That mysterious something can be intuited only through the miraculous sensibilities with which humans have been endowed. It is pre-lingual, it can only be labelled an intangible asset."
"It is meaningless to construct something and place it as an ornament. Things must be alive, they must be vibrant and in motion."
On living:
"Having tasted chilled champagne in a hotel suite is fine,
but one should also have enjoyed a tasty glass of beer bought with one's last few coins while down and out."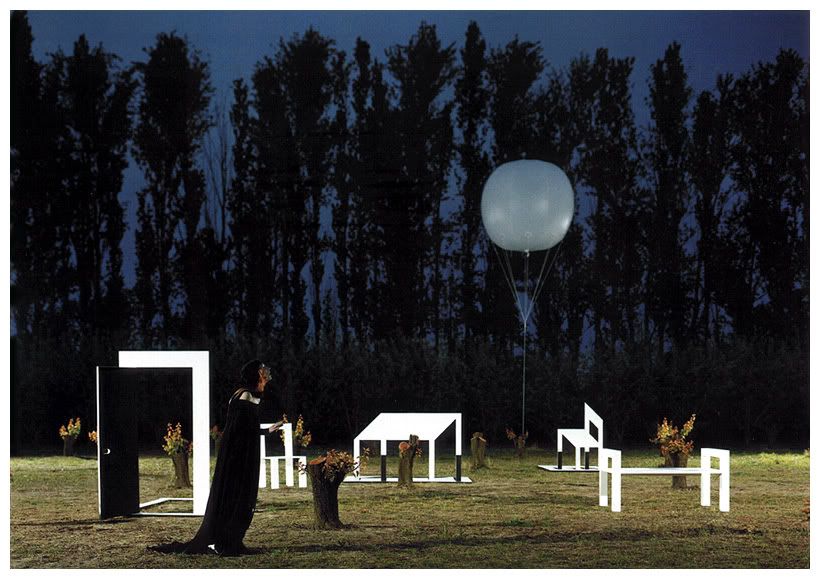 +++++++++++++
Yesterday I read (or more accurately devoured) Yohji Yamamoto's autobiography My Dear Bomb cover to cover over the course of a train trip to Edinburgh and back. It is one of the few books I have ever felt the urge to re-read as soon as I have finished. I really loved the structure; divided into two chapters titled "A Man" and "An Artist" and told as a series of memories and thoughts. There was much to ponder and question, some comments seemed to concisely illuminate ideas that had been lurking in the depths of my own mind, while others seemed alien and far from my own perceptions. This of course is what makes a good read, combining those moments of "ahhh I know that feeling" with ideas that challenge, frustrate and even offend.
Phoography by Inez van Lamsweerde & Vinoodh Matadin
Model: Maggie Rizer
Scans by Alien SF