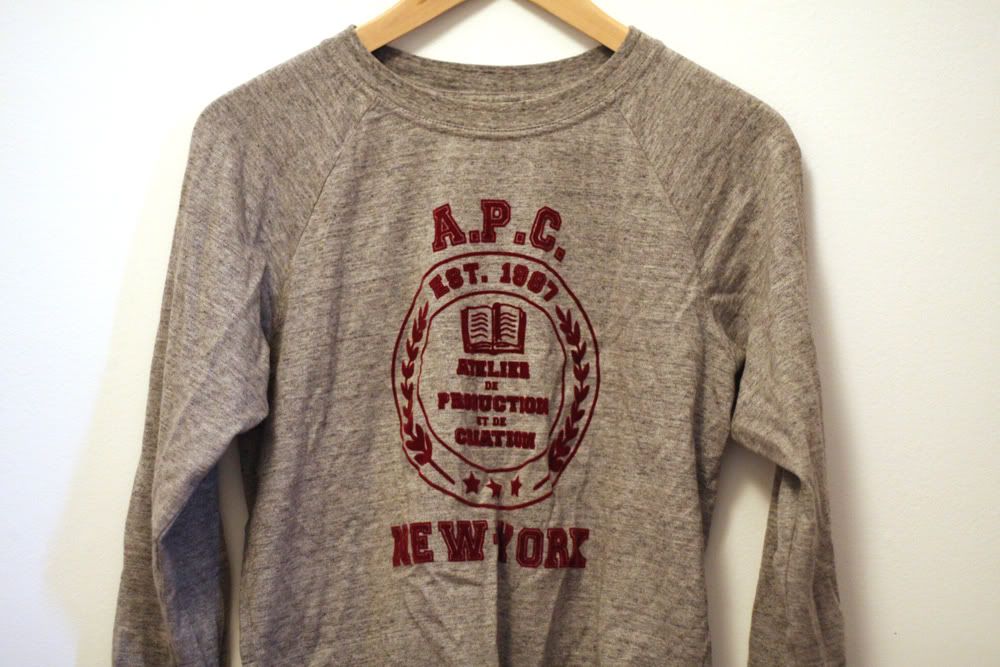 Vintage Burberry trench, A.P.C sweatshirt, Margaret Howell scarf, J.W Anderson jumper, Bless boots.
These are some of my most loved items at the moment.
All are comfortable and practical (except the boots which aren't too great in the rain), and just feel right when I put them on. They are also things that I can see myself wearing for years, things that instantly turn an old pair of trousers and a tee into something more special, and things which will just get better with age. I really enjoy when my clothes start to show signs of wear and tear, when they mould to my body and become like a second skin.