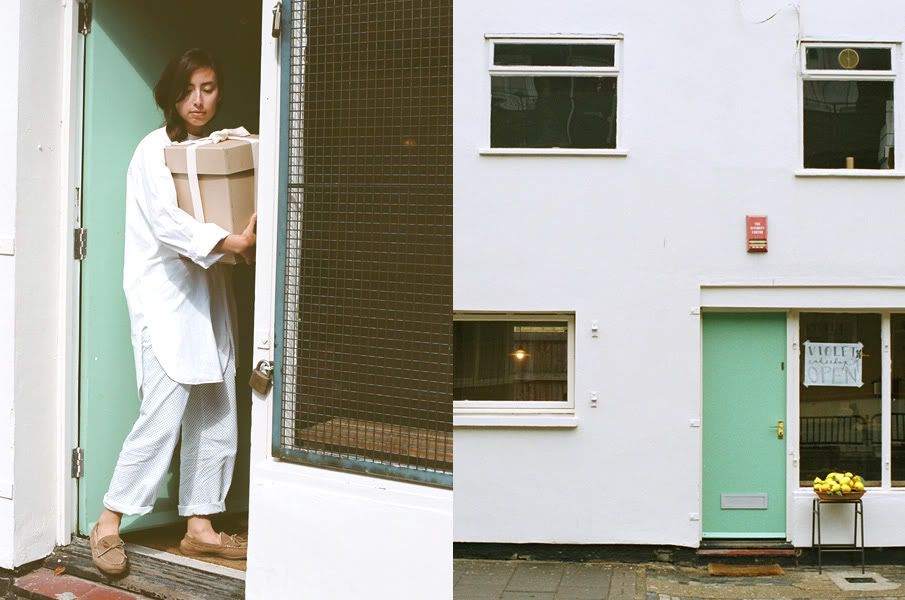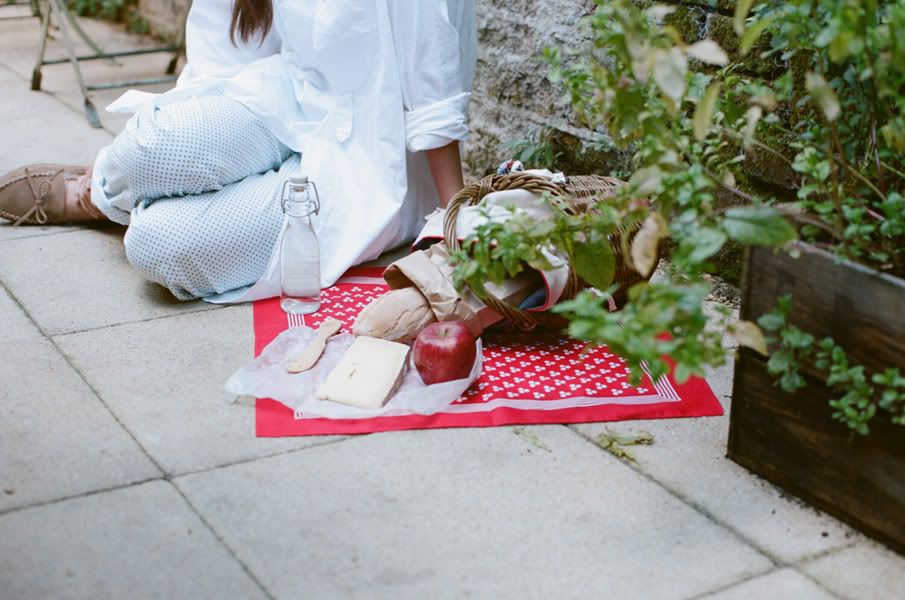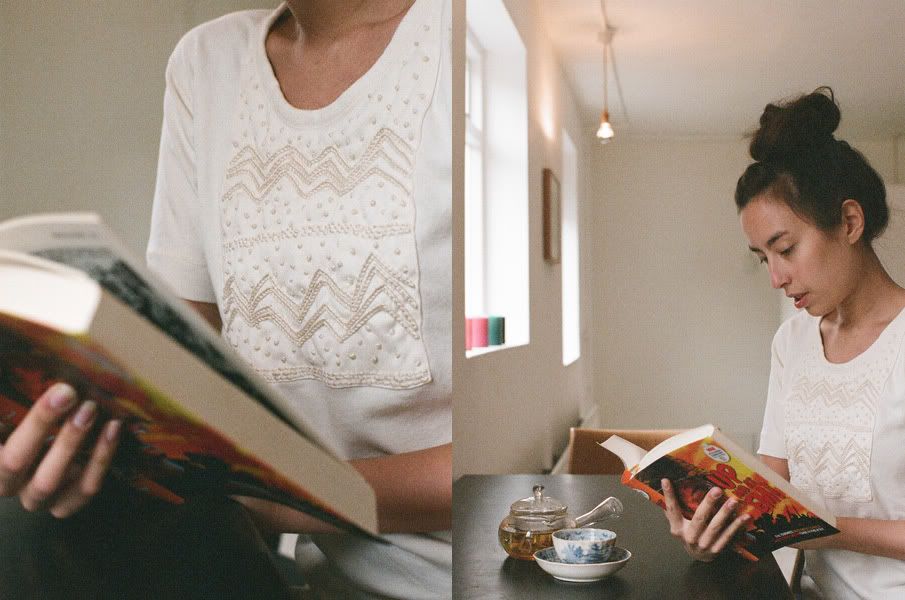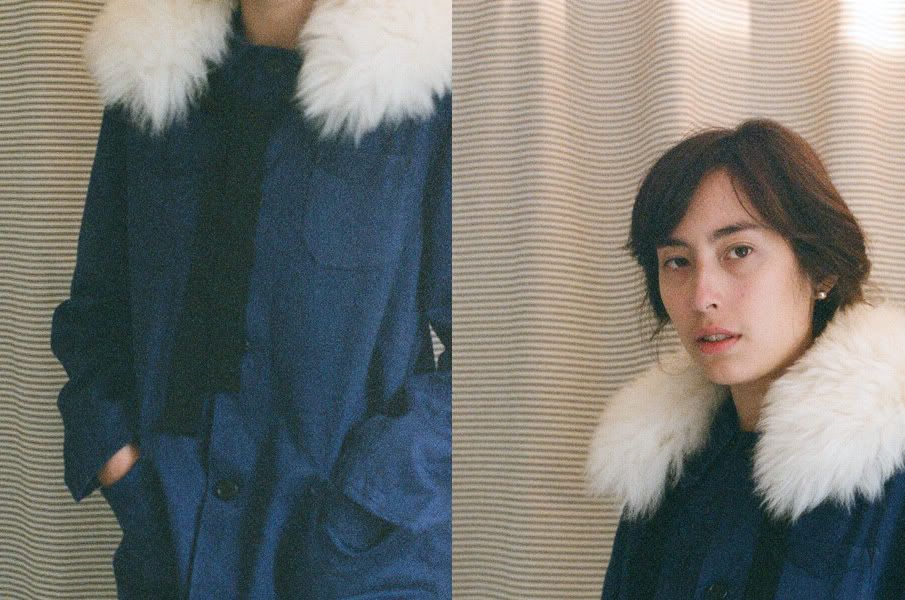 These images are the epitome of lo-fi style done to perfection. Tommy from
This is Naive
's project/shop
The Beautiful and The Good
showcases her exquisite, thoughtful, and very special designs. This really is the antithesis to the disposable, fast-food style high-street clothing that seems to be taking over the world, and the internet (not that one can't find beauty or satisfaction at Topshop too, but it is an entirely different approach to retail).
This past weekend I went away to Loch Lomond for four glorious days with the bf and his bro. We hired a wooden rowboat and went island hopping, exploring ancient burial grounds and catching glimpses of deer dashing through the forest. It really was magical (except for a tick incident that brought us crashing back to reality for a few minutes and had us stripping off on the shoreline to make sure we hadn't been bitten). I can't wait to head back into the highlands in summer.

Tomorrow I'm heading down to London for five days of wandering, shopping, looking at art, listening to music and just general fun times. Feeling very indulgent taking two holidays in the space of a fortnight, especially when I am still unemployed (although job application writing sometimes feels like more hard work than the actual jobs). But anyway, going to put the guilt aside and enjoy. I won't be posting until next week, but in the meantime if anyone has any London tips or must-sees please comment and let me know!
Have a great weekend!