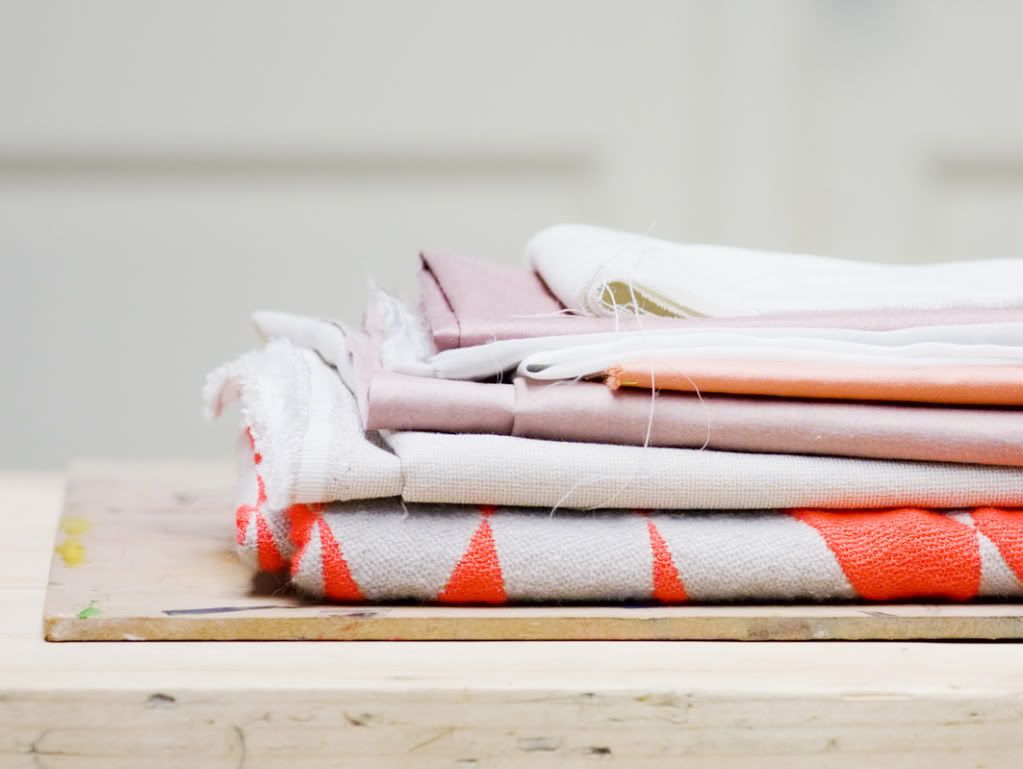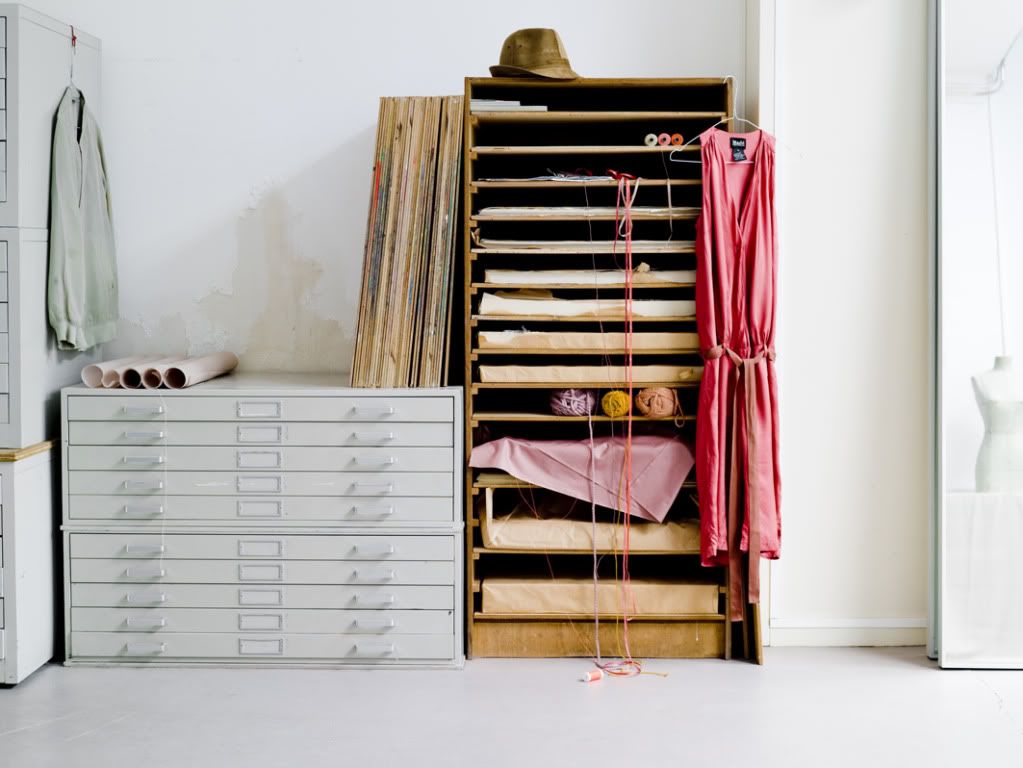 Images via one of my new favoutie blogs
Pompoon.
Photos created by Stefanie Maas, Sander Van Den Bosch and Carline Van Oel.
I found these photos today while researching Mae Englegeer blankets and find them not only beautiful but also really interesting in terms of interior design/visual merchandising. I'm now inspired to get to work and finish decorating my own space - something I've been lazy about doing despite moving in months ago. I am now also wishing I could wear an outfit of light neutrals with a splash of fluoro pink and orange.