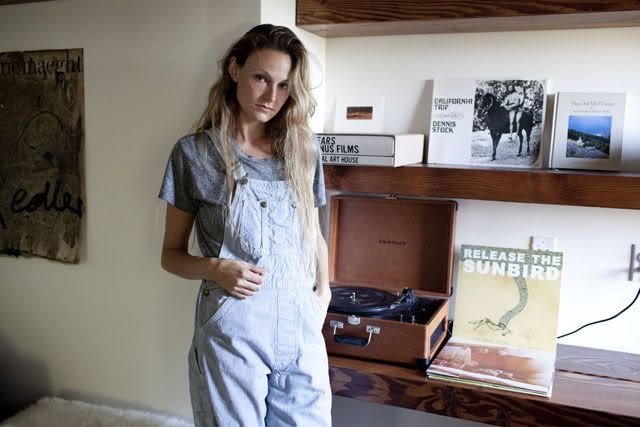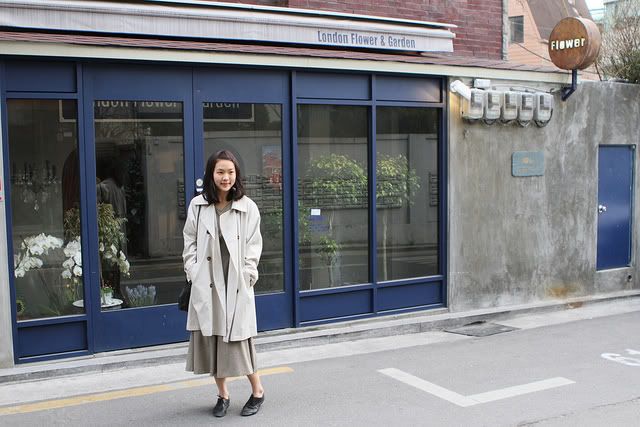 I am really enjoying the emergence of 'what's in your wardrobe' sites that document the inspirations and wardrobes of cool ladies.
Style Like U
was one of the pioneers of this kind of website, and I really loved it in the early days. It has gone on to gain huge exposure and much success (including a book deal) for the creators, a sign of just how curious we are about peeping into the lives of others and in learning about the personal style of people through alternate channels to traditional fashion publications. I hate to be one of those people that nostalgically exclaims something was much better before it gained mainstream exposure but in recent times Style Like U has felt a little overwhelming and I've not visited the site for a while. Luckily there are many others popping up, like
Closet Visit
and
The Coveteur,
which take the original idea of Style Like U and add their own twist.
It's an interesting time for style documentation. We are seemingly obsessed with what other people are wearing, how they are living, what they are eating, where they are travelling. I'm all for this kind of sharing, it allows us to satisfy our voyeuristic desires and to learn about people, places, products and more importantly ideas that we may never have encountered otherwise. But like others I'm also wary of what kinds of images/lifestyles are being presented. Stevie, author of
Discotheque Confusion
, recently posted a
brilliant examination
of the evolution of street style which brings up many interesting points particularly about the role of these kinds of sites in perpetuating consumerism and essentially, making us want more stuff.
This article
written by Chelsea Fagan for Thought Catalog (found via
Stop It Right Now
) is another great read on the topic, with hilarious yet accurate observations of what much 'street style' has become.

I suppose with that said, it is still encouraging that thanks to the power of the internet, the established and commercialised street style sites sit alongside the smaller, emerging and niche ones, that they are all out there waiting to be discovered. It is important to ask these questions, to delve beneath the surface of what we read and watch and look at the motives and ideologies behind them. To recognise the purpose of these sites, and then interact with them in our own way.

With all that in mind, it is wonderful that all these resources are available. That I can sit in my living room on a grey Sunday afternoon and admire the styles of women who live on the other side of the world.