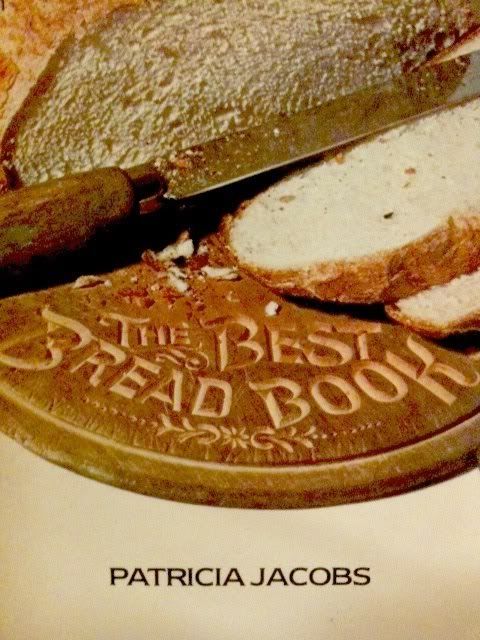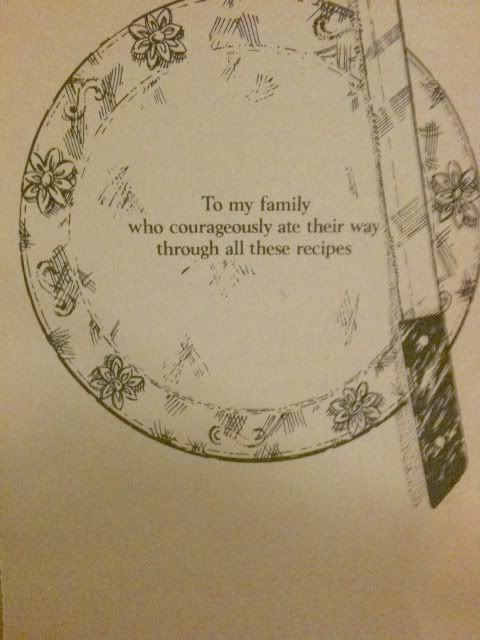 These are some photos of one of the books I bought at Oxfam. The brilliant designs won me over, but it has also proven to be very useful for bread making troubleshooting.
The other book I bought is the Whole Earth Cookbook by Sharon Cadwallader and Judi Ohr who ran the Whole Earth Restaurant at the University of California in Santa Cruz from 1970. This one is my favourite book, it has so many thrifty, simple, delicious and healthy recipes and even better has descriptions of different kinds of grains and touches on the science behind nutrition.
Thanks for all your comments on my food post! I will be starting a recipe/food blog soon to record what I have made and where I found the recipe so will post the link here once it is ready. It will be pretty lo-fi though, it is really just for my own memory as I always forget where I found certain recipes, but nevertheless it may be of interest to some of you.