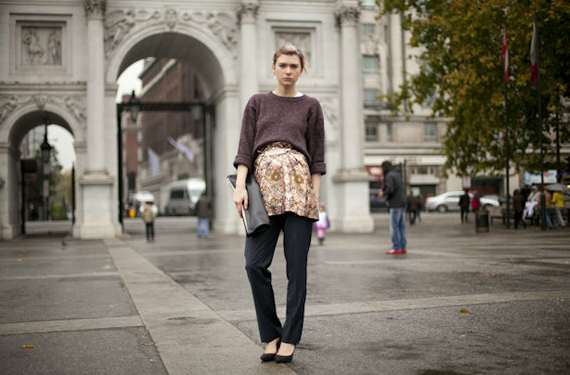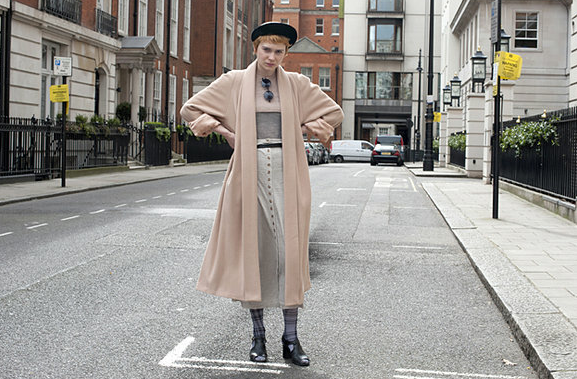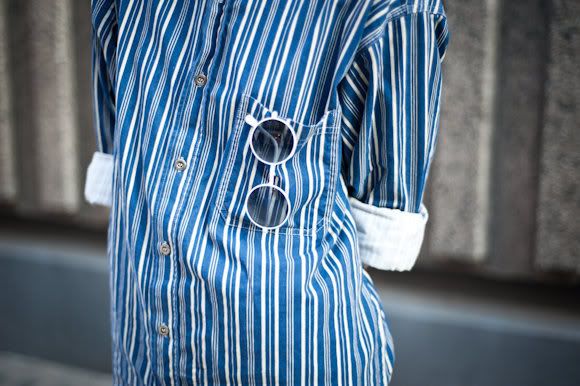 The wonderful style of Elizabeth Black - Elle Fashion Intern - via
here
.
Going through the What Elle Wears features reminded me of a wonderful lesson - that money really cannot buy you style. It can help buy you nice things, but nothing beats possessing a good eye for proportion, colour and texture. This all comes back to my previous post on
anonymous clothing,
an ideal I continue working towards.
In other news, I am moving house! I have listed some items on ebay to help ease the load which you can check out
here.
I am also about to start a new job, which I am over the moon about. Sometimes everything just suddenly falls into place.