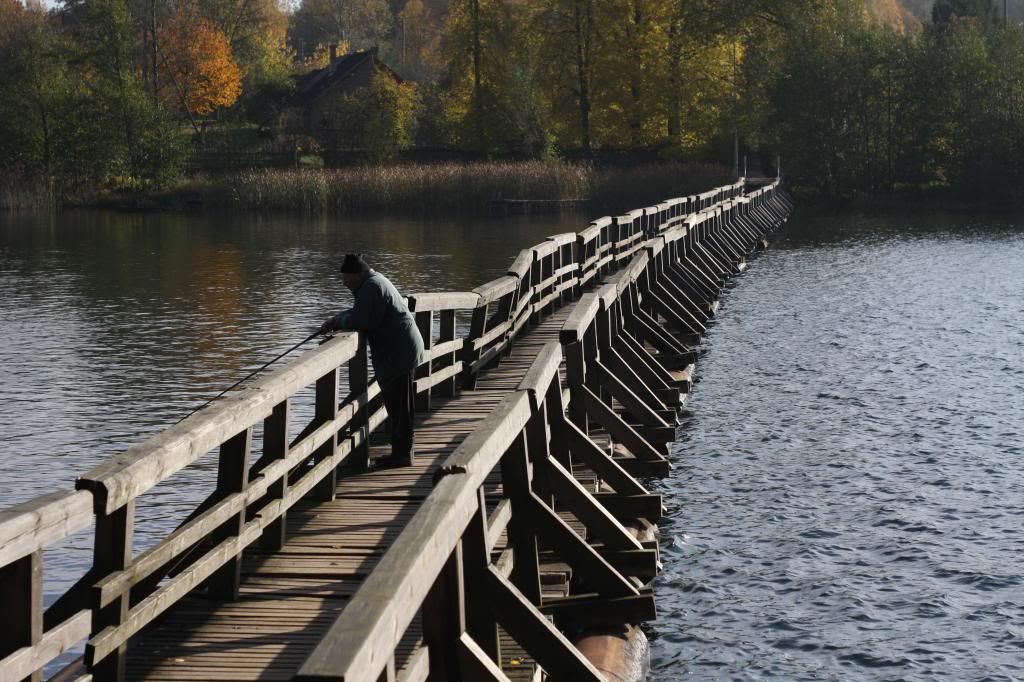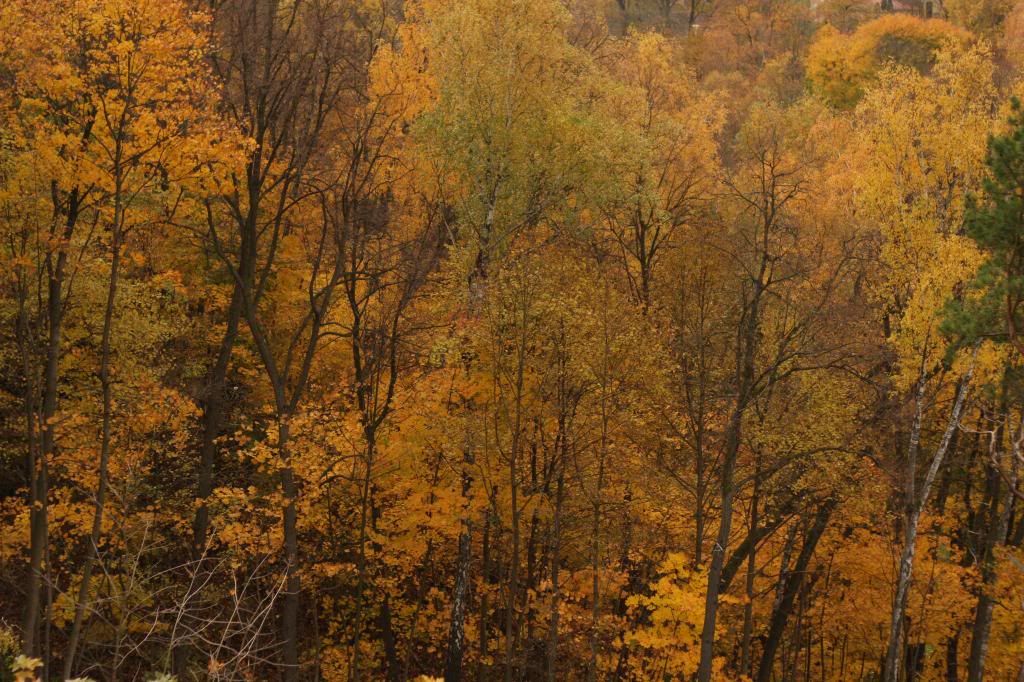 The first time I visited Vilnius was a few years ago. Back then I was an art student flying solo with projects on my mind, seeking a sense of a familiarity in the country where my grandparents were born.
This visit I returned with a stronger connection, at least bureaucratically speaking, with a Lithuanian passport in hand. I managed to nod my way through border control, not revealing that I don't speak a word of the language, all the while feeling like a fraud or, better yet, a double agent. Dual citizenship is a funny thing. It was a last minute trip motivated by the desire to use up some of my holiday-quota, a cheap flight and my boyfriend's wish to see some of my 'homeland'.
Regardless of my identity crisis, we had an amazing time discovering abandoned and derelict buildings, wandering through forests and along lakes. With the currency conversion in our favour, we went to so many cafes, bars and restaurants trying out everything from hearty, creamy traditional cuisine to incredible raw vegetarian food. We revelled in walking streets that were so empty compared to London, where every inch of space is developed, occupied, capitalised. There was potential at every turn, but at the same time a clear sense that this is a city in decline, still trying to find it's way after generations of occupation.