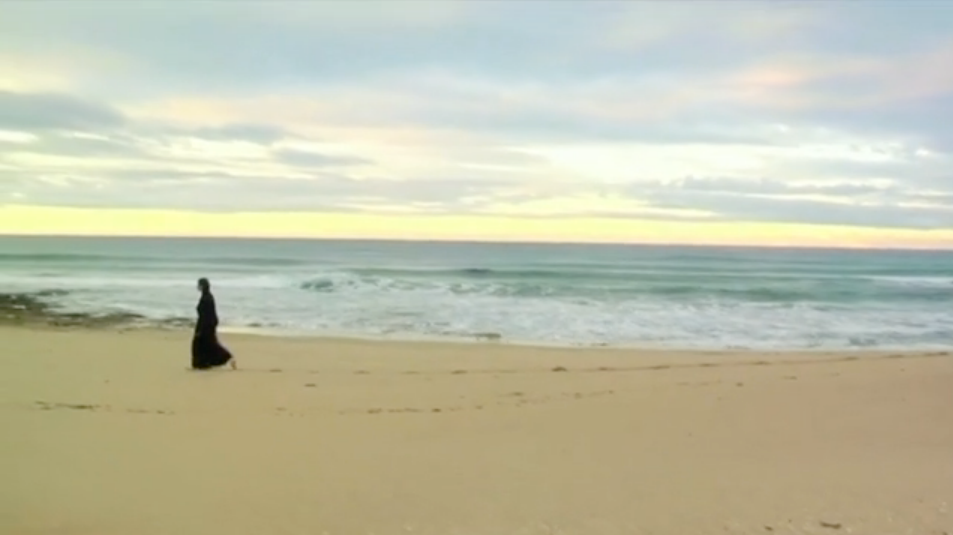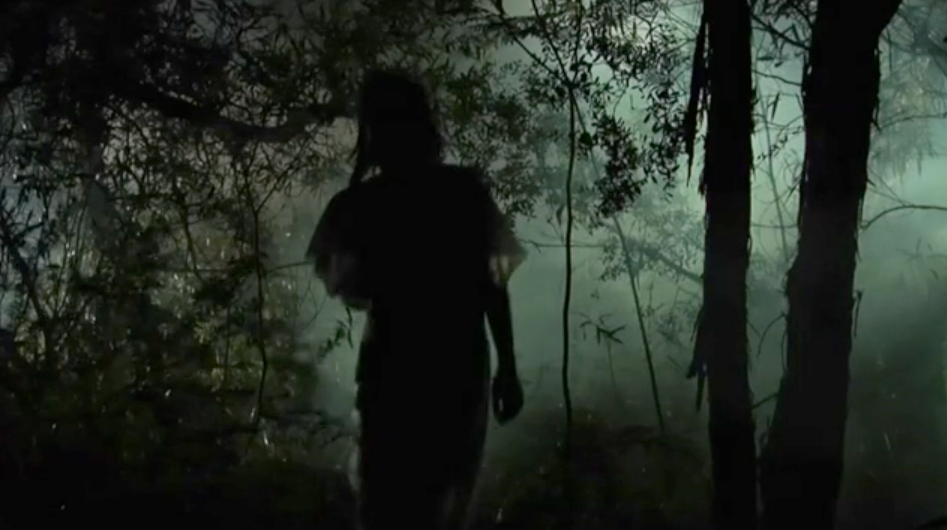 Back in 2008 I made an experimental short film with a group of friends called

Through A Glass Darkly. It was the result of four students coming together during one winter holiday, each with different creative skills, not much money, some loaned equipment from uni, access to a house near beautiful landscapes, one volunteer actor, and a whole lot of enthusiasm.
It was shot during one freezing weekend in winter down the surf coast of Victoria, with each of us taking on a different role on set and making it all up as we went along. It isn't narrative-driven, but instead we tried to take a simple concept; exploring blindness through film, and wanted to produce some stunning imagery with limited resources, ample time and great company.
One of the group uploaded it to Vimeo today so I thought I would link to it because not only did I borrow the title for my blog but
four years on I'm still really proud of the final product, even though there are so many things we would do differently now.
You can watch it here, if you fancy.