North:
Ursina Gysi, Suki Cheema rug from Couverture & The Garbstore, Anywho, Dries van Noten jumper, Dress Up AW13 Collection, Balenciaga Derbys via Stockholm Streetstyle,
George Sowden, Interior design, 1983 via Creatures of Comfort blog, streetstyle shot by Vanessa Jackman, jumper by Topshop Boutique.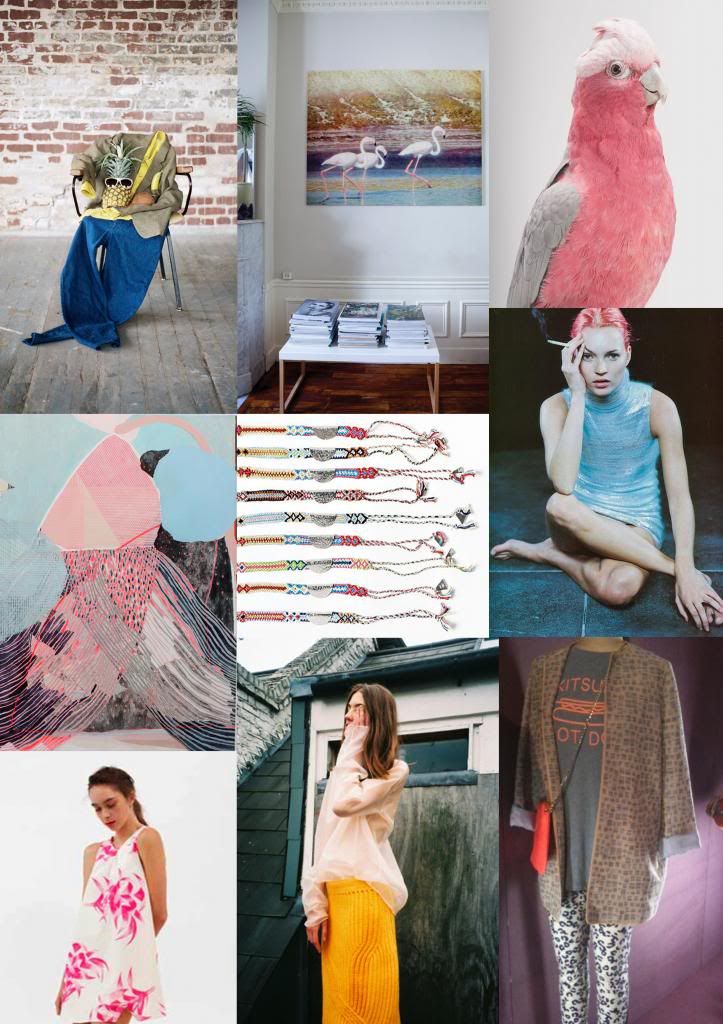 My head is in the north, my heart in the south. Living in winter, dreaming of summer - always wanting what is on the other side.
Currently trying to avoid grass is greener syndrome by embracing the cold and the darkness. Watching The Killing with mulled wine and rye bread. Wearing layers of knits and chunky black boots that can weather the storm. Walking through Hampstead Heath during the few daylight hours before escaping back home for tea and homemade banana bread. Running home from work with gloves and a beanie, battling the elements all the way.
What have you all been up to?