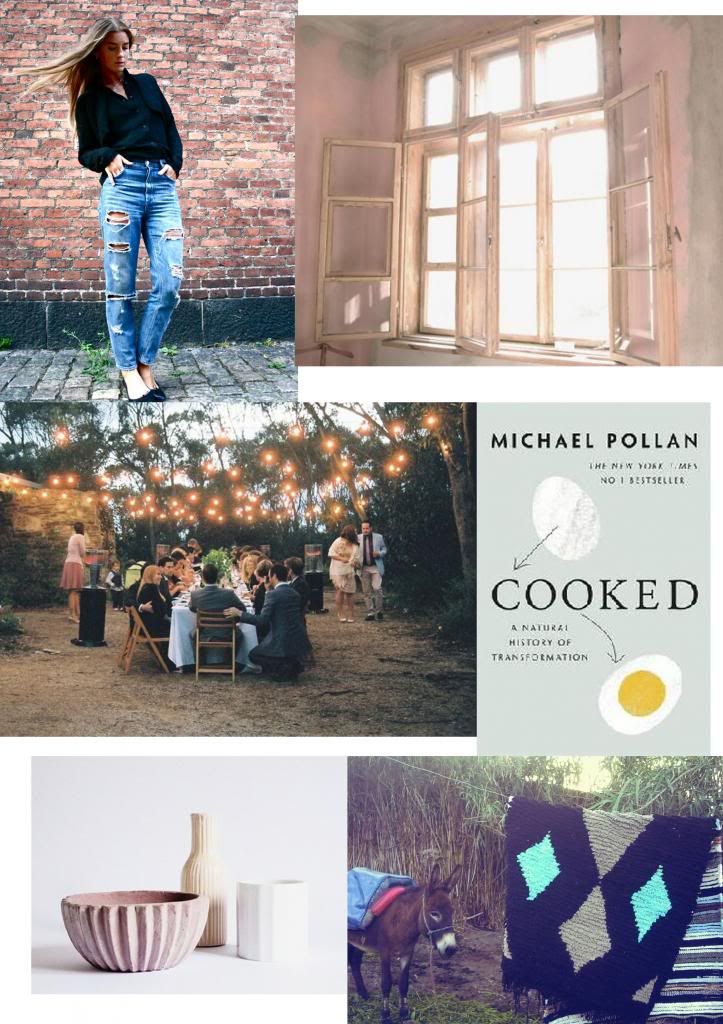 Lots of things have happened since I last gave some attention to the old blog. Here is a summary:
- I got engaged! Despite being together for nearly 9 years it was a total surprise, but really the perfect timing. We will be getting hitched early next year in the land down under. Exciting times!
- I ran the BUPA 10,000 with (I use this loosely) Mo Farah! It was thrilling to see him heading down to the final 2km stretch just as I was completing the first few k's.
- I've been loving the new and improved
Anywho blog
, and discovering some other cool Scandi bloggers such as Ciara from
Craving Style
(discovered via
Feed My Ego
).
- I've also been enjoying reading about the homes and lives of creative Parisians on
Remodelista,
such as Clarisse Demory who writes one of my favourite blogs,
Ensuite
and also artist Cecile Daladier who hosts
brilliant parties
at the change of each season to showcase her ceramics and catch up with friends. Definitely worth a look for all kinds of inspiration!
- A few weeks ago I went to see
Michael Pollan
speak about his new book
Cooked
. He is an exceptional speaker, and beautifully linked cooking to the basis of culture and community. More on this in an upcoming post.
- I got my very own laptop! After a couple of years without my own, I'm hoping this new addition will mean more regular blogging.